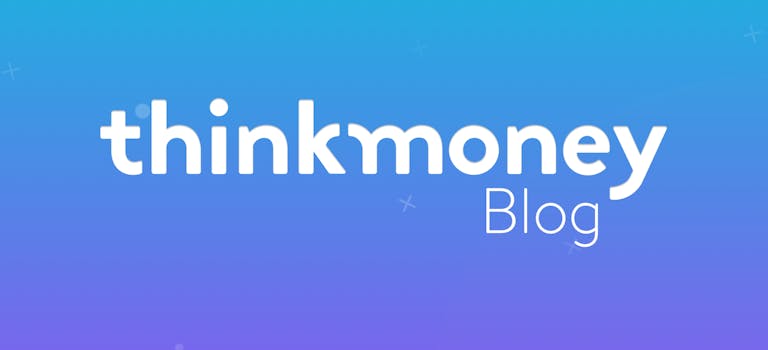 Affordable men's coats
22nd Dec 2014

thinkmoney
General Finance
A coat is a key staple in any man's winter wardrobe but not just for the reason that you may think. A winter coat, although practical for the colder months, is the one piece of clothing that can instantly complete an outfit. So whether you are looking to buy a winter coat for the man in your life this Christmas or just want some inspiration for yourself, our selection of affordable men's coats* is here to help.
Padded
Padded coats are one of the big coat trends for men this autumn/winter, so for some ideas on the type of coats available have a look at the following:
• This quilted jacket from F&F at Tesco is ideal for wrapping up warm in this winter. The padded style of the coat makes it perfect for casual wear and the range of colours available will help to add a bright burst of colour into your wardrobe. The red version of the coat is currently full price at £22, whereas the blue is on sale for £18.
• With this coat trend colour is key, so don't be afraid to go for more vibrant shades when shopping around on the high street. For those of you who like to embrace colour, this padded jacket from H&M is affordably priced at £34.99. If you don't feel brave enough to wear the red version of this coat, why not try the dark blue?
• Primark have of course embraced this trend too, with the budget retailer offering this lightweight jacket for £25. The coat, although very sporty in style, is versatile enough that it can be worn for both work and home.
Parka
In recent years the parka is one coat that has never gone out of style – making it a great investment piece for the future. To help you find your perfect parka on a budget, take inspiration from the selection below:
• This waxed parka from Primark has something of a uniform feel to it with its dark navy tone and white hood. But the use of such colours will make it easier to re-wear this coat again and again. For such a reusable piece, this parka is a great find at just £35.
• For men's winter coats, a splash of colour can be a refreshing change from the dull tones of navy and black, so why not stand out from the crowd in this orange parka from H&M? The coat is on sale for £27 too!
Duffle
The duffle coat has been a winter staple for many seasons, but this year in particular it is having something of a revival. This could be in part down to the release of the Paddington Bear movie – but whether the duffle coat is worn by a little Peruvian bear or anyone else, it will always remain a classic.
To see how the duffle coat has been reinvented for this year, check out a few of our top picks:
• The duffle is the ultimate 'weekend coat', with its toggle ties and heavy fabric creating quite a relaxed look. This navy duffle coat from Primark is a great find at just £35.
• This coat from H&M is more of a modern take on the original duffle but will give you the desired look nonetheless. The coat is affordably priced at £39.99 and comes in both khaki green and blue.
• This wool mix duffle coat from boohoo is sure to help you battle the elements this winter, with its heavy wool fabric and hood. For a wool mix coat, this duffle coat is a great price at only £40.
Alternatively, as all of these winter coats have been in style before, why not head down to your local charity shop to see if you can find any coats that are similar to the ones seen here? You may have to visit a few shops before you find anything, but when you do it could well be worth it!
*All prices correct at time of writing- 22/12/14
< Back to articles