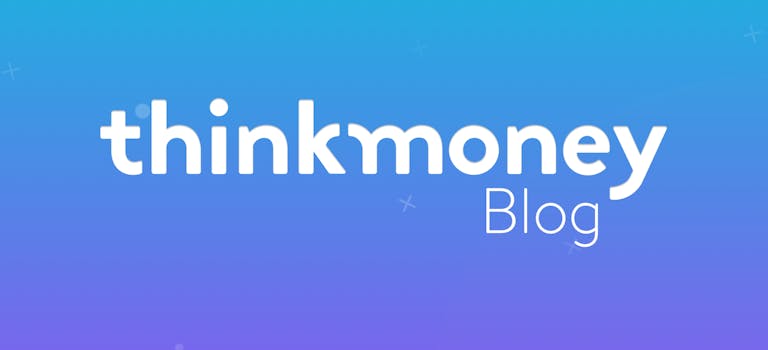 Amazon Prime Now - can you get a delivery in your area?
10th Jul 2016

thinkmoney
General Finance
For regular Amazon customers, signing up to the Prime service can actually work out quite good value. You'll not only gain access to entertainment services like Prime Video and Prime Music, but to unlimited one-day delivery too.
Amazon has taken their one-day delivery service one step further with the launch of Amazon Prime Now. This gives customers the chance to get items delivered within an hour in select areas.
Interested? We take you through whether you can get a delivery in your area and if it could be cheaper to buy groceries through Amazon.
Postcode lottery
Since its launch, Amazon has gradually rolled out the service to areas across the UK. It first launched in London, and is now available in Birmingham, Newcastle, Manchester and Sheffield.
Amazon is adding new locations all the time and recently started to deliver to select postcodes in the Hampshire area. Prime members can get delivery within one hour for £6.99 or two-hour, same-day delivery (from 8am – midnight) for free.
The minimum order value has to be over £20 and you can track your delivery using the Amazon Prime Now app. You can check to see whether Prime Now delivers to your area.
What can you order?
You can order thousands of items with Amazon Prime Now. The service covers 27 departments on Amazon, including home essentials, electronics and office, toys and even food and drink.
The groceries on offer include dairy products, frozen goods, international food and luxury food and drink. You'll be able to order fresh items like milk and cheese and receive them within an hour (depending on where you live). It could work out cheaper too.
Research by The Grocer found that certain items like butter, cheese, yoghurt and ice cream were less at Amazon than at Asda, Tesco, Sainsbury's and Morrisons.
The following items are just some of those found to be cheaper at Amazon.
• Lurpak Spreadable butter (500g) costs £1.80 at Amazon, £3.25 at the Big Four.
• Tropicana Orange Juice (one litre) costs £1.50 at Amazon, and £2.50 at Sainsbury's.
• Philadelphia Original Cheese (180g) costs £1 at Amazon, and £1.87 at Asda.
The study found that Amazon matched the cost of fresh produce to its rivals in 33 out of 44 products. With that said, you will need to factor in delivery charges and buy in bulk for this to be cost-effective.
Is it worth it?
This will depend on whether you're already an Amazon Prime customer. If you are, it would make sense to use this new delivery service if you miss something off your shopping list or forget a friend's birthday.
But you should avoid paying the additional £6.99 delivery fee if you don't actually need it in an hour. As Amazon Prime already comes with same-day or two-hour delivery as part of its service, so make use of this instead.
Not already a Prime customer? You could try Amazon Prime as part of a 30-day free trial. You'll get the same access as Prime customers to exclusive Amazon deals and be able to take part in Prime Day on 12th July.
If after this period you want to keep the service, you could look into paying monthly for Amazon Prime.
< Back to articles