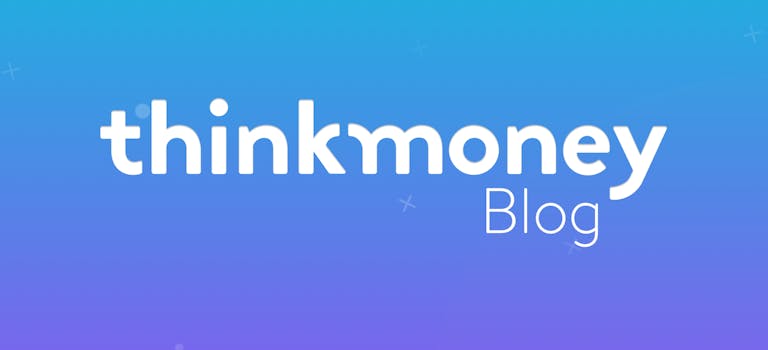 Android Pay set to launch in the UK this month
1st Mar 2016

thinkmoney
General Finance
For Android smartphone or tablet users, the news that Apple Pay was to launch in the UK last summer probably won't have interested you much, as it wasn't available for your phone. However, now there's an alternative, as Android Pay is set to launch in the UK at the end of the month (March 2016).
It will work in a similar way to the rival service, by giving users the ability to pay for goods or services in certain locations using their smartphone or tablet. But will you be able to use the service and will your payment details be secure?
Rival to Apple
According to Google – the company behind Android – the Android Pay service works through a Near-Field Communication (NFC) microchip built into your Android smartphone or tablet. You'll be able to upload your payment details either from your Google account just by taking a photo of your debit or credit card. When you want to use your smartphone to pay for goods in shops, you'll have to unlock your phone and tap it to a contactless terminal. It's similar to the Apple Pay service, which launched in the UK last July.
The NFC microchip is automatically built into more recent Android models, so if you've got an older smartphone, you might not be able to use the service. Phones or tablets running Android KitKat 4.4 or later should have this technology – if you're not sure what version of Android your device is running, simply navigate to the Settings and scroll down to the bottom to find the "About phone" or "About tablet" option.
The Android Pay service supports Visa and MasterCard debit or credit cards, but it's worth checking with your bank or account provider whether you'll be able to use it. thinkmoney customers won't be able to use Android Pay just yet, but this is something we'll hope to offer in the future, along with other payment technologies.
Staying safe
With Apple Pay, the main security feature is that you'd have to use your fingerprint to authorise any transactions. Most Android smartphones and tablets don't have this technology built in so you'll just have to unlock your phone as normal, either with your PIN, password or swipe pattern. This means if you're using your Android device to make a payment, it's really important that you lock it again as soon as the transaction has been verified.
When you use the service to make a payment, Google says that your details are encrypted and your card number will never be sent to the retailer. This is designed to make the service safer and means that your card details will never be compromised. You'll also be able to track payments you've made, including the time the transaction went through and who you paid, so you should be able to pick up on anything suspicious pretty quickly.
< Back to articles