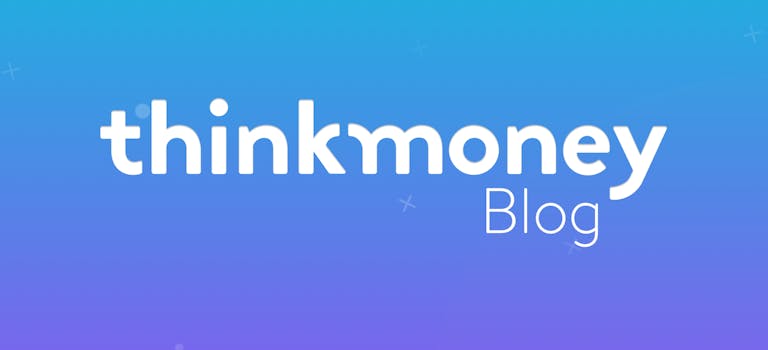 Android: Why you should only download apps from Google Play
5th Nov 2016

thinkmoney
General Finance
When it comes to picking a smartphone, it can be easy to forget that you're not limited to Apple iPhones. There are a whole host of Android smartphones that feature similar technology, often at a cheaper price.      
But how does the security of an Android phone stack up against its rival? Only recently, Android users were told to increase their security protection on their phones, after it was reported that a malicious malware was doing the rounds.
To help protect your Android phone from the Ghost Push virus and install apps safety, we're going to take you through what to look out for.
Malicious malware
Ghost Push is a virus that installs unwanted apps onto your phone which cannot be removed easily by doing a factory reset or using antivirus software. Such apps include 'Monkey test' or 'Time service'.
According to Cheetah Mobile, this virus has affected over 14,800 different types of phones and more than 3,650 brands. Having this type of malware installed on your phone will make your mobile slow, drain your battery and use up your mobile data.
The virus spreads by corrupt apps that are not available through the official Google Play store. The apps often load with misleading adverts or pop-ups that trick uses into giving their personal or payment details – which are often then sold on to criminals.
Ghost Push has updated many times over the last few years. It is able to infect any devices running the Android operating system Lollipop (and previous systems) – the latest Google figures show that 57 per cent of Android smartphones are on Lollipop.
However, newer Android devices running the Marshmallow or Nougat operating systems are safe from the threat, as they have upgraded security protections. There are fewer smartphones that support these software updates though.
Security experts like Cheetah Mobile are advising users to upgrade their devices to the latest version of Google's mobile system to reduce their exposure to this virus.  
How to protect yourself
To make sure your personal or payment details are not compromised through a corrupt app, there are a few things you can do to avoid installing Ghost Push and other viruses like it.
• Only download apps through the official Google Play store or trusted third parties.
• Make sure you have up-to-date antivirus software installed onto your Android device.
• Upgrade your device to make sure you have the latest software.
• Keep an eye on your phone – if you think your battery is draining faster than it used to be or you're using up your mobile data quicker than before, you could have a virus.
• Trust your instincts – if an app looks too good to be true, it probably is.
Think you've already fallen for a scam like this? You can report the incident to Action Fraud using their online reporting tool.
This is not the first virus to take over your device – you can find out about ransomware and how to protect yourself against it here.
< Back to articles