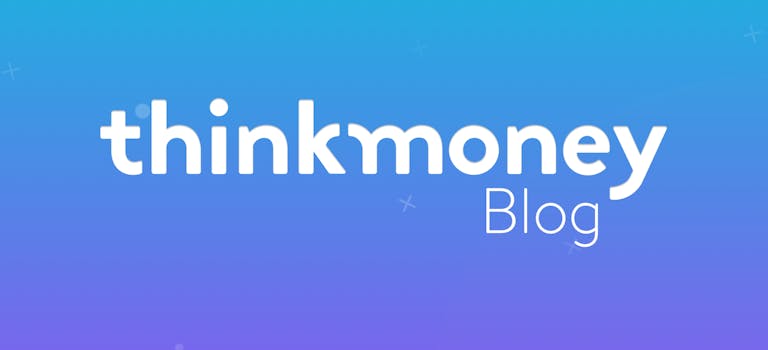 Are you looking forward to the Bank Holiday?
23rd May 2014

thinkmoney
General Finance
If you're like the majority of people in the UK, you're probably already eagerly anticipating the Spring Bank Holiday on Monday. It's one of eight annual Bank and common law holidays in England, nine in Scotland and 10 in Northern Ireland that lets us turn off our morning alarms and spend a couple of extra hours in bed when we'd usually be working.
However, if you're like the nearly one in 10 respondents to a recent poll* conducted for us, you might actually wish there was no such thing as a Bank Holiday. That's because close to 8% of the population dislike them – and the equivalent of 1.5 million people hate them.
How tedious
Surprisingly, the most common reason given for disliking these breaks was that they are "boring". Just short of a third of respondents who don't like the time off said it was because they found the break dull.
However, there are also many who gave more practical reasons for why they dislike these breaks. More than one in 10 Bank Holiday haters said they usually had to work while others got to enjoy the holiday. Meanwhile, more than one in 20 admitted the reason they loathed these extra days off was because they couldn't earn money. This might be a particularly pressing problem for those who don't receive a statutory wage during Bank Holidays, like the self-employed.
Money management
While some dislike Bank Holidays because they don't earn anything, others admit it's because the break means they end up spending too much. If you're the sort of person who lives frugally during the week so you can spend more enjoying yourself at the weekend, having an extra day off could prove to be a strain on your finances.
Bank Holidays can stretch your purse strings, particularly if you want to pack a lot into your extra day away from work. To make your money stretch a little further, it might be worth working out your budget at the start of the month and making sure you have a little extra set aside for the long weekend.
*OnePoll questioned a nationally representative sample of 2,000 adults aged 18 and over between 2nd May and 12th May 2014, of whom 500 were Scottish residents. Figures have been extrapolated to fit ONS 2013 population projections of 50,371,000 UK adults.
< Back to articles