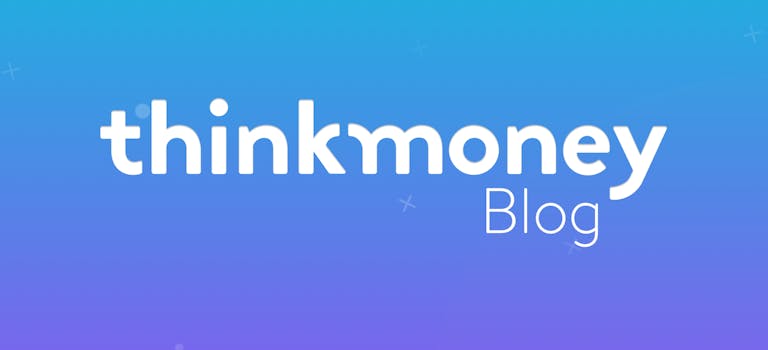 Beat the Blue Monday blues
19th Jan 2015

thinkmoney
General Finance
Now that the party season is a distant memory and you are back to your daily routine, you can be forgiven for feeling a little down in the dumps. But, according to news sources, this morning you may be feeling particularly fragile, as today is Blue Monday – supposedly the most depressing day of the year.
On this day it is predicted that an accumulation of Christmas debt, failed New Year's resolutions and the gloomy January weather will leave a lot of us feeling rather down and in need of a little cheering up. So, instead of dwelling on what's already gone, why not turn this blue Monday into a day of change? Use it to get your finances back on track after Christmas and plan ahead by budgeting for the rest of the year. Here are our top tips to help you turn Blue Monday into a good day.
Getting your finances back on track
The first thing you can do is get your finances back on track after overspending at Christmas, and one way of doing this is to complete a personal budget plan. This will help you keep track of all of your incomes and outgoings and you'll also be able to see how much you can afford to spend over the upcoming months – whether that's on bills or paying off debt, or even on yourself!
Start off by listing all your incomes, making sure to include the wages of you and your partner, as well as any benefits or child maintenance that you receive. You'll then know how much money you have to live off every month. The next step is to work out all of your expenses and outgoings. You need to be really honest when you do this and make sure that the amounts that you are putting down are realistic. Under this include such things as your bills, housekeeping costs, food, travel costs and any mortgage or rent payments. Have a look at your bank statements and note down all of your direct debit and standing orders, so you know exactly what's leaving your bank account. Don't forget to add in occasional expenses – like birthdays, school trips, and the MOT for the car, and any bills that you just pay once a year. You can then add up all these numbers and subtract it from your total income, and you'll be left with the amount you have to spend on yourself and your family every month.
Once you are able to see how much you have coming in and going out, you will be able to make an informed decision on how to go about planning for the year ahead. If you can afford to put money aside every month, you can start by budgeting for your summer holiday or any other special occasions that you have coming up in the year, such as weddings.
Review what you're spending
When looking over how much you spend, think about whether you can make any cutbacks. Ask yourself whether what you're buying is essential and whether you can find it cheaper elsewhere or actually really need it. Do you have you a gym membership that you never make use of, or are you paying lots of money for TV channels that you never watch? One area where you can easily cut down on costs is food shopping. Use a shopping list to ensure that you only buy what you need and go for the cheaper 'own brand' items, as this will also help you to cut down on costs, and they usually taste just as good!
Money better managed
If managing your money on your own seems like a daunting task then our thinkmoney Personal Account could help to make life a little easier.
The Personal Account, for which monthly fees are payable, works as two accounts running alongside each other. When you get paid, the 'Salaries Account' will set aside all of the money that you need for your bills and other monthly outgoing, whereas the 'Card Account' will hold whatever money you have left over to spend. This way of organising your money makes sure that all of your bills are budgeted for and the money left over is safe to spend.
For more details and information on how you can apply, click here.
< Back to articles