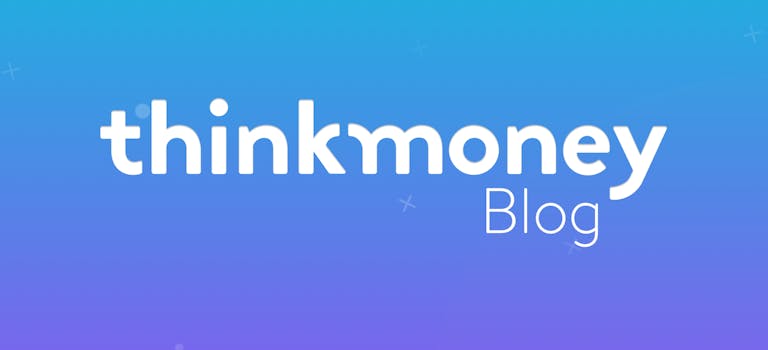 Beauty advent calendars under £25
28th Nov 2016

thinkmoney
General Finance
Advent calendars are a great way to get the kids into the festive spirit and countdown to Christmas. The traditional ones tend to contain chocolate or Nativity scene pieces – but a growing trend for grown-ups is beauty advent calendars.
Many big name beauty brands now create their own and include a whole range of products. To help you stay on budget and get value for money this Christmas 2016, we're taking you through our top beauty advent calendars under £25*.
Aldi Cuvée Advent Calendar
This year, not content with cheap groceries and award-winning wines, Aldi have created their very own beauty advent calendar. The Cuvée Advent Calendar is beautifully designed and comes with 24 individual skincare products from Cuvée.
This includes Cuvée Royal Moisture Serum and Cuvée Lift, and you get a special luxury treatment on every 6th day. You can order this calendar online or pick it up in store for just £9.99.
Technic Cosmetic Advent Calendar
For a range of beauty goodies, this Technic Cosmetic Advent Calendar is only £20.84 from Amazon and comes with 24 items. The miniatures include nail polish, eyeshadow compact, lipstick and small accessories like a pencil sharpener and nail file.
Presented in a stylish box, this advent calendar is perfect as an early Christmas present.
NPW oh K Beauty Advent Calendar
Looking for something for a daughter or sister? This NPW Oh K Beauty Advent Calendar could be right up their street. It countdowns the 12 days of Christmas with a variety of beauty items inspired by Korea – all for just £15 from John Lewis.
The calendar contains a miniature nail polish, 2D nail stickers, false eyelashes, lip gloss and spiral hair ties. It comes in a sweetly packaged box that features a mix of prints and patterns – ideal for a teenage daughter.
Tanya Burr 12 Day Calendar
Anyone that watches beauty YouTubers is sure to love Tanya Burr's 12 Day Beauty Calendar from Superdrug. The calendar is only £15 and comes with 12 full size items from Tanya Burr's beauty range.
This includes two nail polishes, lip gloss and lip stick, and glitter liner. It's already getting great reviews online – so check it out!
Sanctuary Let Go Days of Christmas
Help a loved one relax this festive season with Sanctuary's Let Go Days of Christmas Advent Calendar. The gift contain a wide selection of Sanctuary products, including the luxurious body butter, green lemon and orange blossom body wash and ultimate salt scrub.
There's even face masks and tea light candles to help create the illusion of a spa. You can pick up the Sanctuary Advent Calendar from Boots for just £25.
Ghost 12 Days of Christmas
Know someone who likes the Ghost fragrances? They're sure to appreciate the Ghost 12 Days of Christmas Eau de Toilette Advent Calendar. The calendar comes with 12 products including a 30ml Ghost Girl Eau de Toilette, a 10ml Ghost Eclipse Limited Edition Eau de Toilette Traveller and the Ghost Limited Edition Lipstick in Girl Pink.
The calendar is good value as the Ghost Girl 30ml Eau du Toilette alone retails for £19 and the calendar comes in at £20.
Wildcard pick
Looking for something extra special? Take a peek at our wildcard.
Aldi Advent Wooden Calendar
There's no reason why you can't put together your very own tailored advent calendar for a special someone. Aldi launched a Light Up House Advent Calendar that is a close copy of one available at Harrods.
At just £8.99, the Aldi version is a staggering £55.96 cheaper. And the best part is you can fill it up with whatever you like – just make sure to plan ahead to help you stay on budget.
*Prices correct at time of writing – 27/11/16
< Back to articles