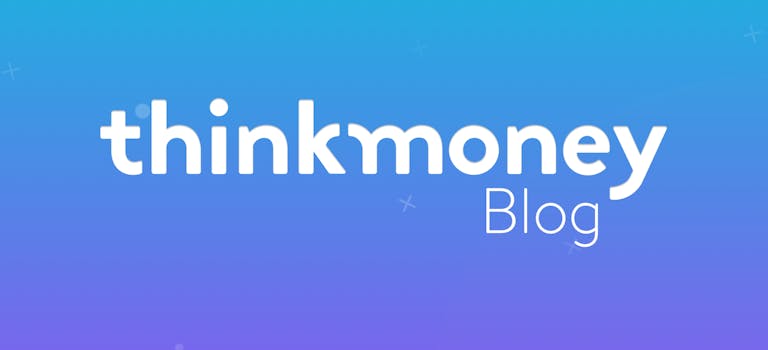 BHS goes into administration: Your rights as a customer
26th Apr 2016

thinkmoney
General Finance
On Monday, British Home Stores or BHS – a long standing fixture on the British high street – went into administration. The news not only created uncertainty for the future of the store and its employees, but for BHS customers as well.
To give you an idea of how this could affect your rights as a customer, we're going to explore what the BHS collapse could mean for you.
Will they accept gift vouchers?
Yes, BHS has said that you can use your gift vouchers for 50% of their face value. So if you've got a voucher for £50, you'll be able to spend £25 of this in store. You'll have to cover the rest of your purchase with cash or by credit or debit card.
Consumer group Which? advised customers with a BHS voucher to spend it as soon as possible. This is because some high street stores refused gift vouchers when they went into administration, so it's best to use them up as quickly as you can.
If BHS begin to refuse your vouchers, you can claim back the full amount by writing to the administrators (Duff & Phelps in this case) with proof of your vouchers. But as this won't be a top priority for the administrators, it could take a while to hear back and there's no guarantee that you'll get the full amount returned to you.
Customers who paid for vouchers with a credit card are protected by Section 75 of the Consumer Credit Act for purchases over £100. This means that whoever bought the voucher (not the person they gave it to) can claim a refund by writing to their credit card company with details of the situation.
Debit or charge card customers may have some protection but this will depend on their provider – so get in touch with yours to find out more.
Can I get a refund?
BHS are offering a limited refunds and returns policy. Customers with a receipt can exchange goods for other items of the same value or less within 35 days of purchase.
However, you can't get a refund for anything purchased before 22 April. Goods purchased after this date will only be refunded if they're faulty. But as all refunds will require a store manager's authorisation you could try your luck in store.
I've recently ordered from there – will I still receive it?
Generally, this depends on the stage that your order is at. If your goods are ready for dispatch then the company should fulfil your order. But this isn't set in stone, so contact them and ask.
If the goods don't arrive or they're faulty when they do and the retailer won't help you, you might be able to reclaim your money back depending on whether you paid by credit or debit card.
Which? recommend that customers thinking of shopping with BHS should do so in store rather than online.
< Back to articles