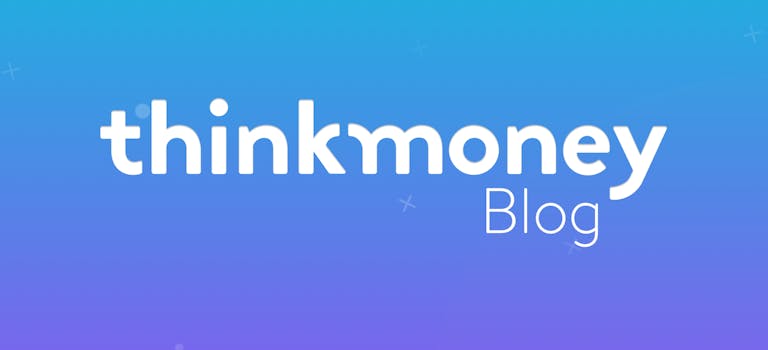 British banknotes: Who are the new faces?
4th May 2016

thinkmoney
General Finance
You see their faces every day when you draw cash out or root around in your purse or wallet – but how many people on the back of British banknotes can you name?
If you can't name any, don't worry – you're not the only one. But there's a few new faces set to grace the back of your banknotes soon enough, so we thought we'd take a closer look at these historical figures and what they mean to British history.
JMW Turner
JMW Turner, a celebrated British painter, will be the face of the new £20 note. Turner was one of 590 artists selected in a vote put to the public by the Bank of England. He beat Barbara Hepworth, Charlie Chaplin and Alfred Hitchcock to become the first artist to appear on a British banknote.
Turner was dubbed "the painter of light" because of his talents for showing colour and atmosphere in his landscapes and seascape paintings. Throughout his lifetime, he produced more than 550 oil paintings, 2,000 watercolours and 30,000 sketches and drawings.
You'll first see the £20 notes enter circulation in 2020. They will feature Turner's self-portrait and his painting The Fighting Temeraire – voted Britain's "greatest painting" in a public 2005 BBC poll. The quote on the banknote will be "Light is therefore colour" – this is from an 1818 lecture by Turner.
The new £20 note will be the third Bank of England banknote to be made of polymer – a plastic type material – after the new £10 featuring writer Jane Austen and £5 notes. The new plastic notes are believed to be sturdier.
Mary Somerville
Scientist Mary Somerville is the first woman to appear on a Royal Bank of Scotland banknote – other than a royal – when the new £10 Scottish polymer notes come out in 2017.
Born in 1780, Somerville studied geography and astronomy, despite science being discouraged for women at the time. She was then jointly nominated as the first female member of the Royal Astronomical Society in 1835. She is credited with a role in the discovery of Neptune, after writing about a hypothetical planet.
The £10 banknote will feature Burntisland Beach, where Mary Somerville lived as a child along with a quote from her work The Connection of the Physical Sciences.
Nan Shepherd
Scottish poet and novelist Nan Shepherd will be on the new Royal Bank of Scotland £5 polymer notes when they start circulating later this year.
Nan Shepherd was born on the outskirts of Aberdeen in 1893. She was an English lecturer at Aberdeen College for four decades and also wrote novels, poetry and non-fiction. The Scottish landscape and weather was often a major influence on her work.
Her non-fiction book the Living Mountain focused on hillwalking and her experiences of walking in the Cairngorms, which will feature in the background of the £5 note.
Want to know which famous faces have been on banknotes in the past? Check out our infographic on the who's who of UK banknotes.
< Back to articles