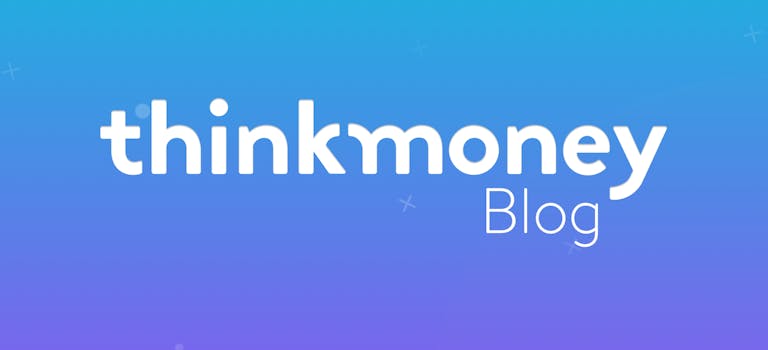 Get ready for thinkmoney business banking
27th Jun 2019

thinkmoney
General Finance
Here at thinkmoney we thrive off your feedback. We always want to know what you'd like to see from us, and what we can do to help make managing your money that bit easier.
Our customers are at the heart of our business, and now we'd like to help you with yours. That's why we're currently working on a thinkmoney business account.
We've already created a current account that's helped thousands of customers boost their credit score, pay bills on time and avoid annoying bank charges.
We want to bring the same hassle-free approach to business banking, with an account that's just as simple to use as our current account.
Whether you're just starting out or trying to expand, we want to make running your business and keeping track of your finances a piece of cake.
Thank you to all of our customers that have already let us know they'd be interested in having a business account with us.
If a thinkmoney business account is something that you'd like to give a go, keep your eyes peeled for future updates!
< Back to articles