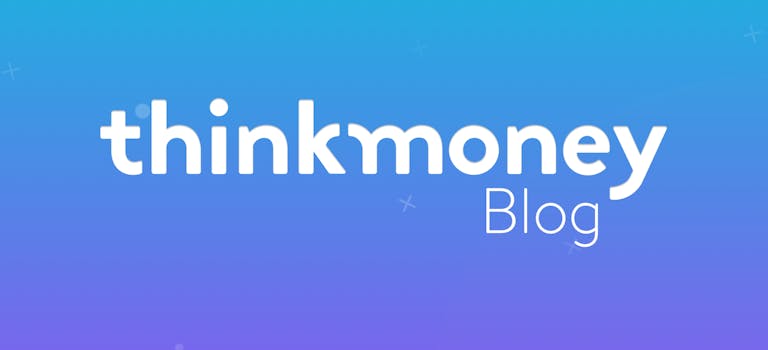 Can you make money selling food through Quertes?
12th Feb 2017

thinkmoney
General Finance
A new app could change the way we think about meal times – and it could also help aspiring cooks earn a bit of extra cash on the side. The app is called Quertes and it helps bring together people looking to try new food with cooks in their area.
If you like to cook and try out new recipes, the app could help you promote your hobby as well as help you to make a bit of extra money. Or if you tend to overspend on takeover or eat the same food each night, you could start picking from a range of different meals at affordable prices.
How does it work?
To search for food to eat in your area, simply download the Quertes app. It has just launched in London but could spread to other areas of the UK if popular. On the app, you'll see a range of different meals on offer and the amount of money they cost.
If you see something you fancy, you can order it there and then. You can speak to the individual chef in your area beforehand using the QMessage facility, and they can answer any questions you have regarding the meal or any allergies you have.
You can either request to pick up your order or have the chef deliver it for an extra charge. You can pay for the food with a credit or debit card or by using PayPal.
What if I want to sell?
To start selling food on Quertes, you just need to create an account using your name, mobile number, email and address.
It'll then ask you to add a 'menu dish'. You can name the dish, place it into a category (seafood, vegan, curry etc.) and provide a brief description. You should really try to sell the dish in this section, so you can entice new buyers to your food.
Think about whether you want the customer to come and collect the food or if you can deliver it. You can add an extra charge for delivery and put down how far you're willing to travel using Google Maps.
You'll also need to outline when the food will be available. Upload a picture of the dish and it will appear on the app – you'll then just have to wait for the orders to come through.
Should I use this service?
This really depends on how you're thinking of using it. If you're bored of eating the same meals every night or spend too much on takeaways, you could browse the app to see if the food is any cheaper. However, it might be more affordable to cook your own meals.
You can find the best supermarket deals for you and could even save by buying reduced items and freezing them. To make sure you don't waste anything, you could plan ahead by making a little more the night before and taking the leftovers for your lunch.
Alternatively, you don't have much to lose if you're thinking of selling food using the app. There's no charge to register or sell food so you won't be out of pocket if your dish doesn't sell. The one thing you need to be careful about is making sure you cover the cost of whatever you make. But if you tend to have food leftover whenever you cook, this shouldn't be a problem.
< Back to articles