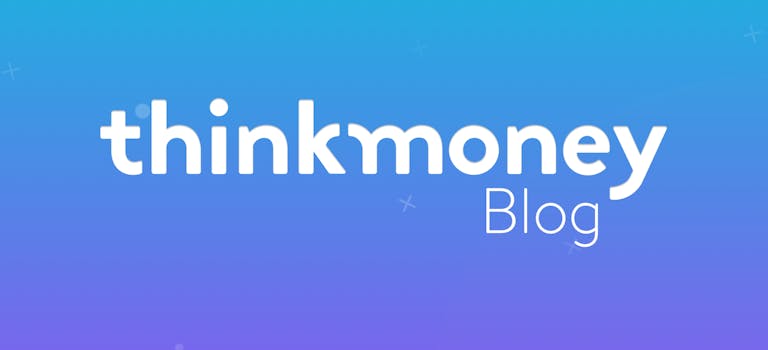 Can you return unwanted presents on Boxing Day?
26th Dec 2016

thinkmoney
General Finance
It's the season of giving but that doesn't necessarily mean you're going to like everything you get on Christmas Day. You might receive one work tie too many or another picture frame that you could do without.
Whatever it is, you might be eager to exchange the gift before the returns policy runs out – you might even want to brave the shops on Boxing Day. But will you be able to return unwanted gifts straight after Christmas? We explore.  
Returns policy exclusions
The first thing you should be aware of when wanting to return a gift is that not all stores will allow you to do this immediately after Christmas as this is when they have their Boxing Day sales .
For example, these stores place the following restrictions. 
•  JD Sports: no refunds in store between the dates of 26th and 28th.
•  New Look: no refunds on Boxing Day. 
•  River Island: no refunds on Boxing Day.
It's best to check beforehand whether the store you're returning the item to will allow you to return it on Boxing Day or the immediate days after Christmas. Otherwise, you might find yourself in a busy store without the ability to return it.
Extended returns policy
It's not all bad news though as most retailers will extend their returns policies around this time of year. This might only be for a few days over the usual 28 day time limit and some policies will end on 4th January – but it still buys you some time.    
It also depends where you shop as some retailers have a longer returns period no matter what time of the year it is. For example, if you buy something from John Lewis, you'll get three months to take it back and get a refund – no matter the reason for the return.
Depending on whether you have proof of purchase or the original payment method used, the retailer might offer a refund, exchange or credit note. For example, if your brother bought a scarf on his debit or credit card for you, it's unlikely you'll receive cash. You might have to exchange the item or get a credit note unless your brother returns it for you.
Don't forget
If you don't have a gift receipt, ask the person who purchased the item to provide you with this.  While this might be embarrassing, it can help to prove that the item came from that specific store.
Some retailers like Topshop now offer e-receipts so make sure you print this out or have it on your phone. You still have the same rights with an e-receipt as a paper one, you just need to make sure you can access it in store.
Trying to make an online return? Find out what your online shopping rights are.
< Back to articles