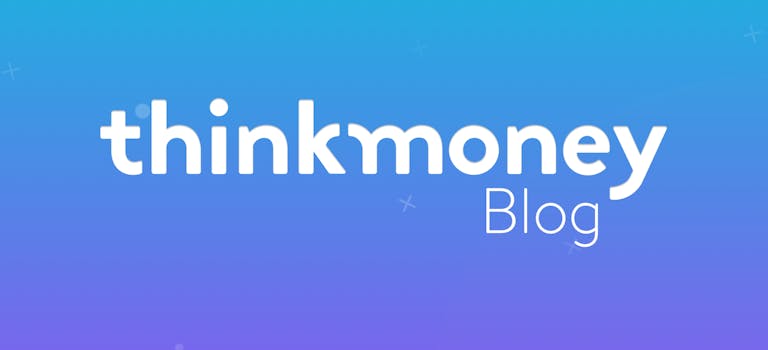 Can you use a selfie for a passport photo?
13th Mar 2017

thinkmoney
General Finance
When it comes time to renew your passport, the actual process of doing this can seem like it will take a lot of time and effort. You've got to fill in the forms exactly right and send them off, along with a photo that fits into the strict rules.
In the past, you'd usually pay around £5 to get one of these pictures from a photo booth but rules that came in last year have changed this. Now you can use a photo you've taken yourself for a passport, so is it possible we'll see the first selfie passports? Let's take a look at the new rules.
What's changed?
You can now renew your passport online – but you'll still have to apply for your first passport or a stolen passport by sending forms off in the post. You'll need to be at least 26 years old to apply online and you can't be changing any personal details – so if you've got married and want to update your name, you'll still have to apply in the old-school way.
And when you apply for a passport renewal online, you can also use a photo of yourself from your smartphone or tablet. This can't be a photo you've literally taken yourself – someone else has to take it for you. So that means no selfie passport photos.
What are the rules?
Of course, when you're submitting your own passport photo, you've still got to make sure it fits in with the very strict rules. That means it must:
•  be taken from at least 1.5 metres away,
•  show the whole of your full head and your upper shoulders,
•  not contain any other objects or people,
•  show you in clear contrast to the background,
•  show you looking directly into the camera,
•  show you with a neutral expression – so no smiling,
•  show your eyes open and without any or glare from glasses,
•  not show any hair covering your eyes,
•  not show you with your head covered unless it's for religious or medical reasons, and
•  not have anything covering your face.
You'll still have to print off and post some paperwork for your passport – you can't do the full application online. And when you apply for a passport in this way, you'll need to post back your old passport. The Home Office won't be able to process your application if you don't.
When you've uploaded your photo, the system will check it to make sure it's right. It's important you follow the rules for passport photos closely – if you don't, your passport application might take longer. And as it already takes three weeks when you apply online, it's unlikely that you'll want to delay this anymore.
Left it until the last minute? Find out how you can apply for a passport urgently.
< Back to articles