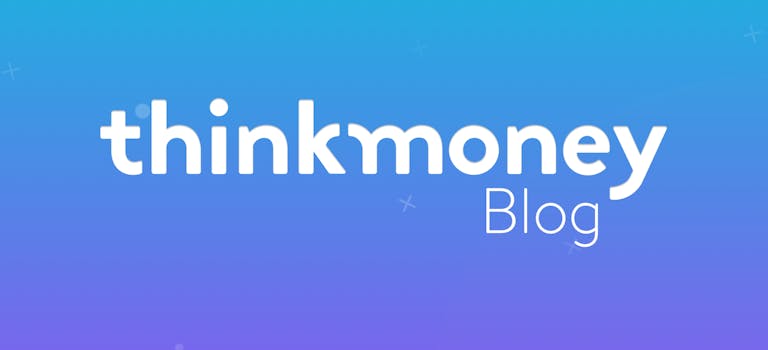 Capsule wardrobe 2016 – men
9th Mar 2016

thinkmoney
General Finance
We've all been there, you've told your mates that you're going to meet them at 8pm and you're still rooting through your wardrobe at 8.15pm. You have plenty of clothes to choose from, you just can't find them through your over-filled wardrobe.
You can get around this problem by putting a capsule wardrobe together. This, to put it simply, is a condensed collection of clothing where everything matches with each other. A capsule wardrobe covers just the necessities as well so you'll free up your wardrobe and save some money while you're at it!
Interested? Here's how to put together an affordable 10-item capsule wardrobe for men.
The rules
The first thing that you should do when deciding on a capsule wardrobe is to choose a colour palette. The aim of this is to help your collection co-ordinate easily with each other, so go for colours that you wear often or that are complementary.
Once you've set your colour palette, go through your wardrobe and pick out any items that match this theme. Put these to one side and keep them in mind, so that you don't waste any money buying duplicate items for your wardrobe.
Capsule wardrobe
Now that we've laid down the ground rules, let's take you through what we've included in our capsule wardrobe:*
Coat
When it comes to coats you can't go too far wrong with a mac – it's a classic! We particularly like this black mac coat from Matalan and at just £35, it's something that you'd be able to wear to work or on the weekend when meeting up with friends.
Jacket
For more of a casual look, it can't hurt to have another jacket in your collection. This lightweight one from Primark could do the trick and would look effortlessly cool when paired with jeans and a jumper. At just £17, it's a bargain!
Jeans
Jeans are a standard in any man's wardrobe, and there are a number of different cuts that you can choose from including the skinny, bootcut or slim fit. A slim fit tends to suit most figures, and this pair from F&F at Tesco won't set you back too much at just £10.
Trouser
So that you've got a bit of choice, it's worth making sure that you have another pair of trousers in your collection. This grey pair from H&M is only £14.99 and would work well when paired with a basic t-shirt and jacket.
Jumper
Basic jumpers like this navy one from Primark are easy to mix and match and would work well worn over a basic tee or formal shirt. At just £6, it's great value for money!
Hoodie
For days when you're just wanting to stay comfortable, a hoodie can be a lifesaver. This hoodie from F&F at Tesco can be worn casually with a basic tee, or under a jacket and it won't break the bank at just £12.
Shirt
To make sure you have something a bit more formal for evenings out, you'll need a shirt like this from Primark. This checked shirt would make a good match with a jumper, and is only £8.
Basic t-shirt
We couldn't put together a capsule wardrobe and not include a few basic t-shirts – they're such a versatile option! Tops like this light grey one from Primark will go with pretty much anything and at just £4, you'd be able to pick up one or two more for less than £12.
Trainers
Make sure you have some comfortable shoes like these trainers to wear in your collection. They're only £6 and look very similar to the Vans classic shoes.
Shoes
For occasions where you won't be able to wear a trainer, opt for something like this lace up shoe from Primark. They're a little more formal and are only £12.
In total, our 10 item capsule wardrobe comes to no more than £132.99 (including three basic t-shirts), showing that you can have a condensed, stylish wardrobe without spending a fortune. If this guide hasn't convinced you to try a capsule wardrobe, we hope that it's at least inspired you to spend a little more carefully when next hitting the shops.
Ladies, we haven't forgotten about you. Read about how to put together your own 10 item capsule wardrobe in our blog.
*Prices correct at time of writing - 08/03/16
< Back to articles