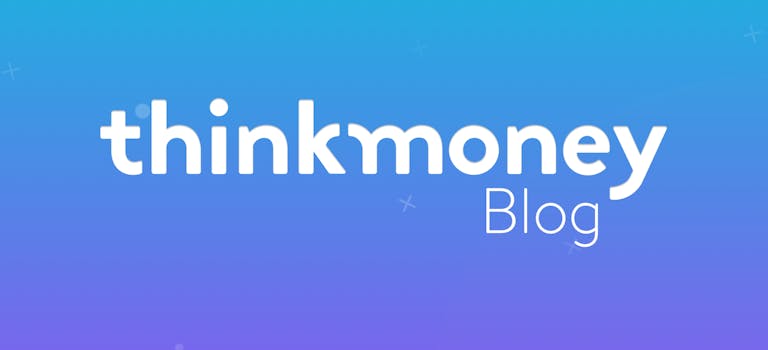 Car boot sale: Rare collectibles to look out for
9th May 2016

thinkmoney
General Finance
We've all heard these stories: a person finds a rare collectible from a car boot sale and later sells it for much more than they bought it for. Only recently, a broken watch picked up at a car boot sale for £10 sold for £55,000 after it turned out to be a rare Rolex.
Although we can't promise you'll make your fortune, we can point out certain collectibles that you should look out for.
Records
Even though the music industry has moved largely online, there's even more of a demand for vinyl records. The following are some of the most popular:
• The Quarrymen, That'll Be the Day/ In Spite of All the Danger (different versions) – worth an estimated £10,000
• The Sex Pistols, God Save the Queen/No Feelings – worth an estimated £10,000
• The Beatles, White Album – worth an estimated £8,000
• The Beatles, Please Please Me – worth an estimated £6,000
For a full list of the ten most valuable records, click here.
It's not just these rare vinyls that you should look out for. More common records such as the 1991 'Leisure' by Blur is worth around £30 while Blur's 1999 album '13' is worth £40.
Mobile phones
Remember the first ever mobiles? These brick-like phones are now selling for a few hundred quid depending on the model.
At your next car boot sale, look out for the Mobira Senator 1981 model. It was the first Nokia phone made and is now worth around £900. The Motorola DynaTAC 8000x – the first hand-held portable mobile – can sell for between £300 and £800.
Common models like the Nokia 8110 and 7100 can sell for up to £60.
Walkman
Speaking of technology from the past, the Walkman is once again becoming popular amongst collectors. Working Sony Walkmans can command the highest prices, but you can still get a good price for an Aiwa. There's also more interest in early versions and rare ones.
Completed listings on eBay have seen a working 1979 Sony original sold for £600 and £422, while a Sony Micro cassette radio Walkman sold for nearly £300.
Boxed toys
Toys from the 80s and 90s are in high demand, in particular if they're in still their original boxes.
An original Furby – worth £24 in 1998 – could now fetch up to £400. If you've got a Cabbage Patch Doll from the 80s, this could go for a similar price. Other branded toys such as original Super Soakers and Pokémon are in high demand as well.
Star Wars toys always sell well, so be on the lookout for a 1979 Boba Fett and the first of the Millennium Falcon Lego builds. Both can sell well into the thousands.
Happy Meal toys
Believe it or not the little toys that you get in a McDonald's Happy Meal can be worth something – especially now that McDonald's is going to switch to books soon.
Rare toys include a full set of 1990 Super Mario toys and a 1985 Lego set, which can sell for hundreds. But it's not just the rare toys that can give you a good return – a set of 1999 McDonald's Beanie Babies is currently being sold on eBay for £20.
Be sure to look out for these collectible items when next browsing a car boot sale. You could even have a look at home to see whether you've got any of the items listed – you never know what you might find!
< Back to articles