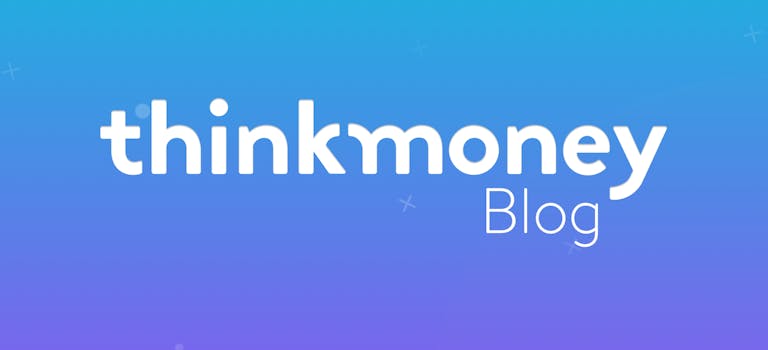 Cost of calling directory enquiries rocket
16th Oct 2015

thinkmoney
General Finance
With the internet so easily accessible to many now and smartphones more budget-friendly than ever, you would think that most people would search the web rather than use a directory enquiry service. But a new study revealed that elderly people without access to the internet are most likely to call directories and be stung by their costly call charges.
Price hike
According to the study, a standard call that lasts no more than a minute to a 118 number costs between £3.10 and £5.83 on a standard landline. The study claims that directory number 118 118 charges the most, with an average 45 second phone call seeing customers face a £2.75 connection fee and an additional charge of £2.99 per minute on top of this. When calling this number from a BT landline, you'd be charged £5.83 for a 45 second call and £6.19 when using the mobile provider, Vodafone.
Following closely behind, 118 500 charge a £3.99 connection fee and £1.39 per minute, whereas 118 247 charge £3 per minute and no initial connection fee. When using directory enquiry services, you'll also be charged if you ask the directory service to connect you through to the phone number. Although this may seem more convenient at the time, you'll be charged the directory enquiries rate for a normal call when doing this.
Why the increase?
There are currently around 400 enquiry providers in the UK that use six-digit numbers starting with 118. Up until 2003, the directory enquiries industry was regulated, but this was stopped in the hope that it would increase competition and benefit customers but The Number UK's 118 118 and BT's 118 500 quickly began to dominate the market.
Experts are saying that these high prices are not being made clear enough to customers, leaving many (often older customers) with a nasty shock when their bill arrives. Last year, 118 118 was fined £80,000 by watchdogs for failing to warn customers of the high cost of its service in advertisements. BT also faced a fine of £225,000 and was ordered to refund customers, after it was found it didn't make call costs clear and kept callers on the line with automated messages.
Alternatives
If you use directory enquiry numbers or know someone that does, there are alternative numbers that you can try:
The Number: this is the same company behind for 118 118 but you can use them for free by calling 0800 118 3733 and registering online at 118.com. If you've got an older relative, you can help them with this. This will add you to their database and you'll listen to an advert and answer automated questions to ask your enquiry.
195 Directory enquiries: this is a special service for individuals who would find it difficult to use a telephone directory due to illness or disability. The service is completely free, you can find out more by calling 0800 587 0195.
When you're calling 0800 numbers from your mobile, you'll face additional charges – you can avoid these by signing up to 0800Buster.
< Back to articles