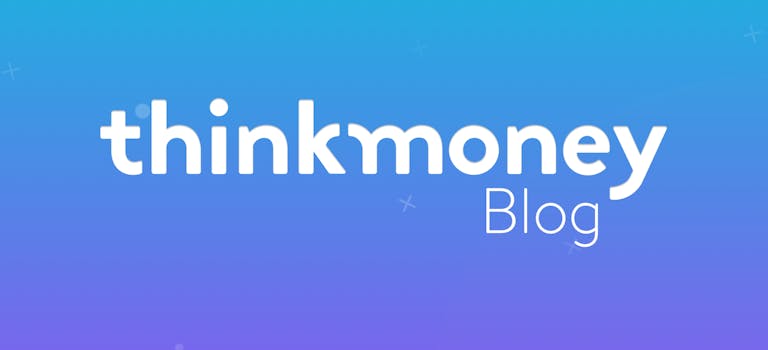 Cost saving ideas if you're living alone
28th Aug 2016

thinkmoney
General Finance
Living alone can you give you the freedom to do things when and how you want. The downside is that there's nobody to share the bills and the cost of living with, which can put a big strain on your finances. But there are ways for canny single-dwellers to make their money go further and our tips should help you trim down the cost of living alone.
Check your Council Tax
The obvious big saving is likely to be council tax. People who live alone are entitled to a rebate of 25% because council tax is calculated on two or more people sharing. Contact your local council office and tell them you live alone. You might be able to get the rebate backdated too, so make sure you get this deducted from your bill.
Cut your utility bills – customise them around how you live
Most utility companies estimate bills based on the number of bedrooms, bathrooms and living spaces in a property. Let them know you live alone, and check your meters regularly to calculate any estimated readings against actual usage. Shop around for the best deals, and it could be wise to switch utility provider before the winter comes.
Start thinking about how you use energy in the home. Since you live alone, you won't need the radiator turned on in rooms you don't use all the time. Set the hot water thermostat and heating to come on when you're at home. If you have towel radiators in the bathroom, turn these off and dry clothes using a clothes stand.
Make sure you turn off lights when you're not using them, but try to save up and replace your lightbulbs with energy efficient ones. The bulbs cost don't cost too much, but installing five low energy light bulbs could save you as much as £32 a year.
You could also consider switching to a water meter to save money. Rather than pay standard water rates, you could be saving on average a £100 a year against the rateable value, and pay for what you use.
Car share
If you go to work by car, why not see if there's someone you can car share with and save on travel costs. Alternatively, share your car with those who live close and travel the same route. If you ask for a small contribution towards the fuel, it will help with your petrol costs. This is also great for the environment, as it takes more cars off the road for similar journeys.
Did you know it costs at least £2000 a year to run a car? So if you're well connected with public transport you could use this, or could considering cycling to work instead. You'd need to spend over £39 a week before it cost more than running a car.
Lastly how about joining a car club – it can be cheaper than getting a car. These work similarly to car hire, but you only use the car for the journey you are making. The price includes insurance and you won't incur any maintenance costs. Use Zipcar and Enterprise CarClub to see if there are any cars available in your area.
Save on food bills
Living alone often means you won't always do a weekly big shop, but if you do it could help you save. That's because you'll be doing fewer trips to the supermarket, but you can also freeze food whenever there are supermarket multi buys, or reduced foods that can be frozen.
Cook more than one portion of meals at a time and freeze the extra, or take it to work the following day. The beauty here is that when your fridge or freezer is full, it performs better and uses less energy – win, win!
< Back to articles