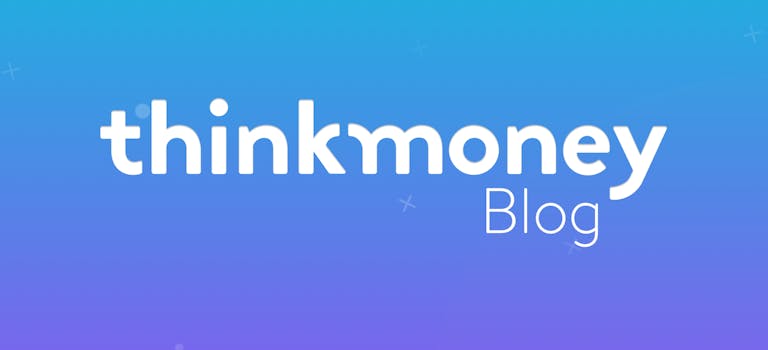 Could a Pass Plus course save you money on your car insurance?
1st Feb 2016

thinkmoney
General Finance
Passing your driving test is one of the biggest milestones you'll face in your life, and it's a great feeling to know you're qualified to drive. But you may not be able to take advantage of the freedom that it brings if your car insurance premiums are much more expensive than you'd anticipated. There are a number of ways that you can try to reduce the cost of your car insurance as a young driver and the Pass Plus course is one of them.
What is Pass Plus?
Pass Plus is an additional six-part driving qualification that you can undertake once you've passed your driving test. The aim of the course is to fill in the gaps of content not covered in driving lessons, such as driving on a motorway, night time driving and driving in rush hour traffic.
The Pass Plus courses tend to be available through most driving instructors and can cost around £180 for the full course, although the price will vary depending on the instructor. The course is generally most useful to new drivers in the year after passing their test, although it can be taken at any time.
Will it help me to save money?
In theory, as you're gaining more driving experience by taking part in a Pass Plus course, you'll expect your insurance premiums to fall. This is probably the main reason why you'll consider the extra driving tuition, to cut the cost of car insurance premiums – but of course, this all depends on whether it's recognised by insurers.
Not all insurance companies will offer a discount for Pass Plus recipients and those that do are likely to vary on how much discount they're willing to take off a quote. For example, with co-operative insurance you may be entitled to 40% off your insurance as an introductory discount, whereas Churchill will offer you 5% off.
With that said, just because a discount is applied to a premium doesn't mean that you're getting the cheapest deal – the discount could merely be applied to a high premium. That's why it's always best to compare deals with as many different companies as possible to help you find the best policy for you. A price comparison site will help you do this.
What about telematics?
As a young driver, there's no getting away from the fact that your car insurance is generally going to be more expensive than other drivers. But other than a Pass Plus course, there is something else that could help to reduce the cost of your insurance premiums – black box insurance or "telematics".
Black box insurance includes having a box installed in your vehicle (although some insurers are now asking you to download a mobile app), providing you with the opportunity to prove how safe a driver you are. The box monitors how and when you drive and relays this information back to your insurer. Your premiums will then be based on how safely you drive and not on the premiums for the average driver in your peer group. Keep in mind though that just as premiums can fall, they can also increase if the black box finds that you drive dangerously or unsafely.
To read more about black box insurance and whether it's suitable for you, read our blog here.
< Back to articles