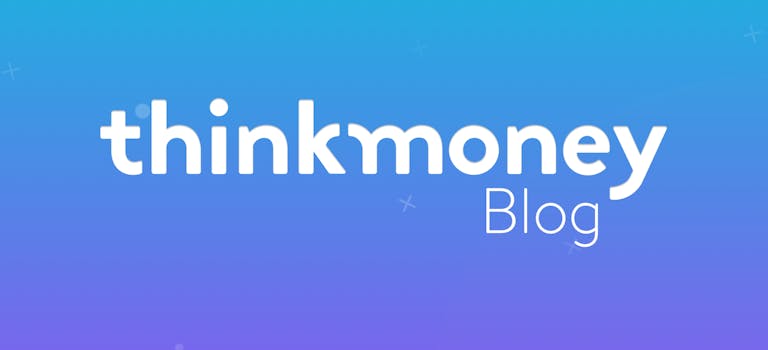 Could switching to a water meter save you money?
6th Mar 2016

thinkmoney
General Finance
When it comes to saving on your utility bills, it's well-known that switching your gas and electricity provider could help to reduce your costs. But as you can't switch to a cheaper water provider, the same can't be said for your water bill – the only choice you can make is to switch to a water meter or not.
To help weigh up whether this is the right decision for you, we're going to take you through what to consider when looking at making the switch.
Can you save?
If you live in England or Wales and you don't have a water meter installed, then your current bills are based on an estimate, known as the rateable value of your property. This was last assessed in 1973, when all homes were given a rateable value based on how much a property could be rented for. In Scotland, water bills are based on council tax bands and there are no domestic water charges in Northern Ireland.
The installation of a water meter will mean that you'll be charged based on how much water you consume. How much you could save by switching to a water meter will vary depending on your overall household usage. As general rule of thumb, MoneySavingExpert recommend that you should look into getting a water meter if you have more or the same number of bedrooms in your house than people.
So if there's only two of you in a three-bedroom house then moving to a water meter could be beneficial, whereas a bustling family of five who have school uniforms and work clothes to wash as well as baths and showers could see their water bills rise on a water meter.
To gauge how much you could save on a water meter, use this free water meter calculator from the Consumer Council for Water.
Things to consider
The cost of switching can vary depending on where you live. In England and Wales, if you request a water meter, your water company must provide and install one free of charge unless it's completely impractical to do so (if your flat has shared pipes). In Scotland, you will have to pay for the installation yourself and should expect to pay a minimum of around £300.
As a tenant, you can ask for a water meter to be installed. If you have a fixed-term tenancy agreement of less than six months you must ask your landlord's permission. You don't need to do this if your fixed-term tenancy is for longer than this, unless it means you will have to make alternations to the property.
You can receive help with your water bills or may be able to get the amount that you pay capped through Watersure. To apply for the scheme, you will need to be in receipt of certain benefits, have a young family (meaning you have three or more children under 19 in full-time education) or have someone in your household who has a medical condition that means they need to use more water than normal.
If you do make the switch, you will get a 12 month period where you can change your mind and switch back. But if you move into a home that already has a meter installed, then you won't be able to switch back.
< Back to articles