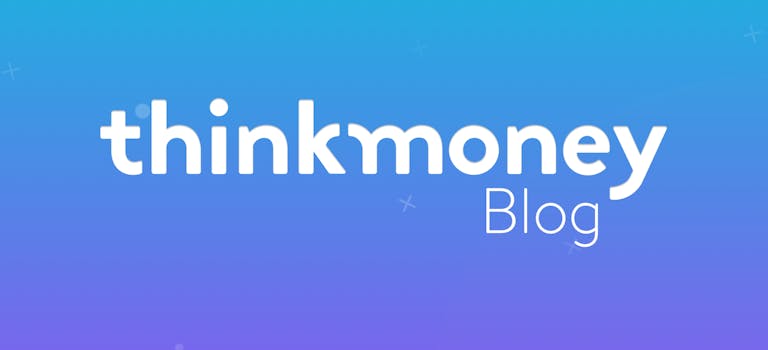 Could you claim for mis-sold PPI on a store card?
12th Jan 2016

thinkmoney
General Finance
Unless you've been living under a rock for the past few years, you'll have witnessed the Payment Protection Insurance (PPI) scandal that erupted back in 2008. Since a High Court ruling decided that banks should offer compensation to those affected, around 13 million complaints and claims have been made.
In the 1990s and early 2000s, store cards were widely sold at the till of some of the UK's largest retail stores with PPI often being included in the offer. If you took out a card during this time, then there may be the opportunity for you to get some compensation back from this – we'll take you through how to make a claim in this blog.
Store cards
As you're probably aware, store cards work in the same way as a credit card – you buy things on credit and pay your bill off at the end of the month – but unlike credit cards, they can only be used in a specific store or group. Although they're still sold by some retailers, they were more widely sold in and before the early 2000s.
During this time, they were not regulated as thoroughly as they are today and because of this they often came bundled with PPI, whether the customer asked for it or not. Tougher regulations were brought in in 2011 to prevent shoppers from falling into debt when using the cards. As part of this, the Government halted upfront discounts and commission being attached to the cards and implemented a seven day cooling-off period after the sale of a store card.
If you took out a store card during the 1990s or early 2000s and believe you were mis-sold PPI along with it, you could be eligible to claim compensation. Some of the main shops that ran store cards during this time include Debenhams, Asda, House of Fraser and BHS amongst others.
How to claim
When it comes to claiming for mis-sold PPI, the company that sold you the product should be responsible. But you're not going to get far if you get in touch with the retailer as they didn't issue the cards themselves, so your best bet is to take your complaint to the underlying company that provided the credit.
Before you do this, you need to decide on what terms the PPI was mis-sold to you. Were you told the PPI was a compulsory purchase, or were you unaware that you were being sold insurance at the time? Whatever the reason, it's important that you know on what grounds you are making a complaint.
If you have the original documentation that came with the card, then you'll be able to use this as evidence. If not, get in touch with the store card provider and determine whether you were sold a PPI policy and when. This basic information is all that you'll need to make a complaint, and you can structure your complaint letter with the help of this online template from Which?.
If your complaint is rejected by the lender, then you can usually appeal against this decision through the Financial Ombudsman Service. However, if your complaint is seen to be justified, the Ombudsman could rule in your favour and provide you with the appropriate compensation.
Complication
Where things get complicated is if your complaint is rejected by the lender and the Ombudsman is unable to consider it. This can happen if your claim dates back to before 2001, as it's only within the Ombudsman's jurisdiction to cover credit cards issued before this point and not store cards.
If you're in the position where neither the lender nor the Ombudsman will consider your claim then you could try the underwriter linked to the lender. It's the underwriter's job to check that you're a suitable borrower, and depending on when your claim dates back to they could be obliged to look at it.
As a recent investigation shows, you may have to follow this route if you had a store card that was issued through a company called GE Money. They operated stores card for a number of well-known stores in the past and were bought by Santander UK in 2008, who had to take responsibility for PPI complaints between 2008 and 2013.
If you took out your card prior to 2001, then as we've mentioned the Ombudsman is unable to take responsibility for this. So if you've been rejected by the card issuer (this is currently New Day, so any first-time complaints should be directed towards them) then your only option is to take your complaint to Genworth Financial Insurance. GE Money relied on this company for underwriting before 2001, so it should be their responsibility to take your claim.
< Back to articles