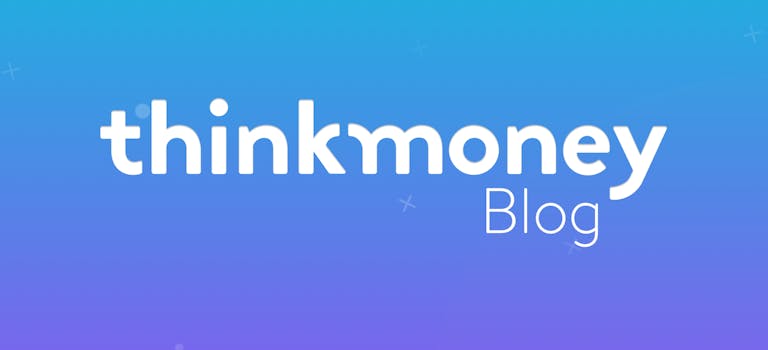 Could you cope without your gadgets?
8th May 2014

thinkmoney
General Finance
Where's your phone right now? And your MP3 player? What about your digital camera? Chances are you always know exactly where all those gadgets are at any one time so you can grab them at a moment's notice. In fact, some of them may even be on your person as we speak.
However, what would you do if one of your prized gadgets was stolen, or if it broke? Or what about if, despite keeping close tabs on it, you managed to lose it? How long could you cope without it? Chances are it wouldn't be that long – but these items can be extremely expensive to repair and even more pricy to replace.
Luckily, that's where gadget insurance can prove helpful.
Get it covered
If you have home contents insurance, your precious gadgets may well already be covered by it – although it's always worth double checking the small print. However, not everyone has contents insurance.
Maybe you rent your property, or think the value of your belongings don't amount to a great enough sum to make paying the monthly premium worthwhile. It's a decision only you can make, but when you don't own any furniture or white goods, you may decide it simply doesn't make sense to invest in contents insurance – particularly if many of your belongings would probably cost less to replace than the price of your excess anyway.
Exception to the rule
Gadgets are different. Mobile phones, laptops, MP3 players and digital cameras can all cost upwards of three figures each to buy new, and sometimes this even works out as cheaper than the cost of repairing them.
The other thing with technological goods is that it's hard to get by without them. We live in an age when not having our mobile phone to hand can make us feel cut off from the world, and having our laptop fail could leave us unable to do our job – at least for a while. In fact, for many people gadgets like these are no longer just luxury items.
However, if you don't have insurance and these gadgets break, or if they're lost or stolen, the cost of repairing or replacing them will have to come out of your own pocket.
Protect what's important
That's where gadget insurance can be so useful. You can think of it as the middle ground when you don't think it's worthwhile forking out for contents insurance every month, but you want the peace of mind of knowing that your most valuable items are covered.
Generally speaking, gadget insurance costs less than contents insurance – with some policies it's no more than £10 a month and covers up to three gadgets. What you get in return is the knowledge that if your phone is stolen, your camera is accidentally damaged or your MP3 player stops working, you can claim for money towards repairs, or for a brand new replacement.
And if your phone is stolen, there are some policies that will even cover any unauthorised calls made and charged to you during this time.
*Prices from competitor websites and based on iPhone 6s 16 GB with all options selected. Prices correct as of Wednesday 6th July 2016.
< Back to articles