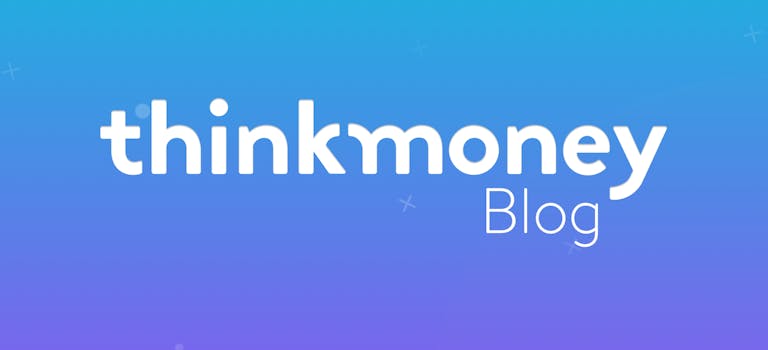 Could you get travel insurance with a pre-existing condition?
3rd Jun 2016

thinkmoney
General Finance
There are a number of things you might have to do before going on holiday. This could include informing your bank that you're going abroad, exchanging your currency or buying travel insurance.
It's important to get travel insurance to cover you for the unexpected while you're away – such as lost luggage or injury. You can pick it up fairly cheaply depending on the trip you're taking, but this can be more difficult if you have a pre-existing medical condition.
To help you find affordable travel cover if you have a health problems, we're going to take you through your options.
What is a pre-existing medical condition?
A pre-existing condition is an illness or disease that you've already received medical advice or treatment for. The list of conditions varies from insurer, but the following are the most common:
• breathing conditions (including asthma),
• cancer,
• diabetes,
• heart conditions (including high blood pressure),
• joint and bone conditions,
• terminal conditions,
• stroke or central nervous system disorder, or
• psychological conditions.
You should always be honest about any medical conditions that you have or have had in the past when you apply for a policy. If your insurer doesn't know about a pre-existing condition and you become ill while you're away, you could face a large bill.
Pre-existing cover
There are specialist insurers that offer travel insurance for people with pre-existing medical conditions. This type of travel insurance works in the same way as insurance for standard travellers but also covers the cost of care for any medical conditions you may have.
You'll usually pay more for this type of travel insurance as insurers can consider you to be more of a risk than someone with a clean bill of health. Whether you'll need to opt for pre-existing cover depends on your condition.
If you have (or have had in the past) mild asthma or high blood pressure, you might still be able to get standard cover. You will still have to tell your insurer about your condition though. For more serious conditions like cancer, you will most likely need specialist cover.
Find a quote
To help you find a quote, you can use comparison sites like Medical Travel Compared, Just Travel Cover and All Clear Travel. There are a number of insurers who offer specialist cover that you won't find on price comparison sites like Protect Your Bubble, Staysure, Insurance With and Insure Pink (for breast cancers sufferers).
Before you look into getting a travel insurance quote from a specialist insurer, check that you're not already covered. Take a look at our blog to see when you might already have travel insurance.
< Back to articles