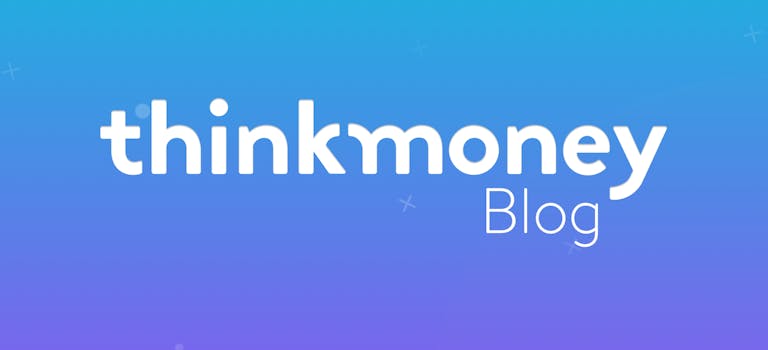 Could you reclaim Air Passenger Duty for a missed flight?
20th Aug 2016

thinkmoney
General Finance
It's the height of the summer travel season and UK airports are bustling with travellers heading off to sunnier climes. After saving up to take your family abroad, you don't want anything to come between you and a few blissful days in the sun.
But your holiday might end before it even starts if you accidentally miss your flight. This could happen for a variety of reasons – a traffic jam, turning up late or a family emergency. You won't necessarily receive a refund in this case, but you might be able to reclaim Air Passenger Duty.
What is Air Passenger Duty?
Air Passenger Duty (APD) is a tax travellers must pay to travel from the UK by air. As of April 2016, the rate of APD for travelling on short-haul flights is £12 or £73 for trips that stretch more than 2,000 miles.
The cost is included in your ticket price. These prices only apply to economy-class tickets, it can cost more to travel in other forms. From 1 May, under-16s no longer have to pay APD – in the past, the APD for a child was the same as an adult.
Can I get a refund on APD?
When you miss a flight, the airline is no longer required to pass over the APD to the Government, meaning that there is some room to claim it back. This isn't a legal obligation for all airlines, but some airlines such as easyJet and British Airways can offer a full refund on request.
According to Casehub, airlines have kept an estimated £300 million of APD over the last six years after people failed to claim it back.
How to make a claim?
To claim a refund, you need to get in contact with the customer service department of the airline. The process can vary depending on the airline and there can be a fee involved – here are the terms for some budget airlines.
Ryanair
Missing your flight with Ryanair is non-refundable but you can apply for an APD refund. The airline will charge you a fee of £17 to process your claim, and you have one month from the date of travel to request a refund.
No refund will be made if the APD cost is less than the administration fee. Once the fee is deducted, the most you can receive on a missed economy flight is £56.
You can start the claims process by filling in Ryanair's refund application form.
easyJet
With easyJet, there's no time limit or administration fee that you have to pay. You can make a claim whether or not a refund of the original fare is payable or not.
If you've recently missed an easyJet flight, call their customer service on 0330 365 5000.
Flybe
Airline Flybe is unable to refund your flight fare but you may be able to claim back a refund if you get in touch with its Refunds team. You will have to pay a one-off fee of £23 but there is no time limit of when you need to claim by.
Things to consider
Remember though, it's not always worth claiming back. Administration charges can range from £13 to £30, so it might not be worth claiming if the fee costs more than the amount you'll get it return.
That's why it's important that you check the details of the airline before you claim so you know whether it will be worth putting in a claim or not.
< Back to articles