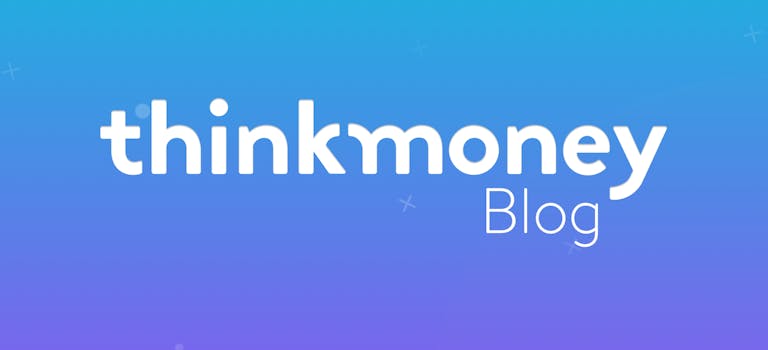 Cutting the cost of running a car: your ultimate guide
22nd Mar 2019

thinkmoney
General Finance
Research by Kwik-Fit in 2018 found that the average cost of running a car was £162 per month. And that's before considering the costs of the car itself – if you bought your car on finance, that's an extra £200 or so added to your monthly cost.
Even though running a car is expensive, giving it up isn't an option for most drivers. So we're sharing some of our top ways to keep car running costs down. Enjoy!
Shop around for your car insurance
The average car insurance cost in the UK was around £485 a year in 2018. And new drivers are likely to pay over double this figure – that's at least £1,000 for a year's cover!
If you drive, you can't escape that cost completely: the law requires you to have car insurance. But you can cut costs by shopping around, buying in advance, and paying upfront (if you can afford it).
According to research from MoneySavingExpert, the best time to buy insurance is 21 days before your renewal. This isn't a rule, so you might find cheaper quotes at other times. But put off buying until renewal day and your cover could cost over £500 more.
So hit the comparison sites about a month before your insurance runs out, and don't forget to check the car insurance companies that aren't on comparison sites.
Once you've got your quotes, try increasing your voluntary excess to see if it brings your price down further. This is the amount you'd have to pay if you made a claim, so don't set it to be more than you can afford.
Find the cheapest fuel and fill up less often
Like insurance, fuel is one of those unavoidable expenses that come with having a car. But efficient driving and knowledge of where to fill up will stop your wallet from running on empty.
Our top tips to use less fuel:
• Keep your tyres pumped up – use the air machine at a petrol station to check the pressures and inflate them (the manufacturer's recommended tyre pressures are in your manual)
• Drive smoothly – harsh acceleration and braking uses more fuel
• Avoid driving in rush hour traffic if you can
• Ditch excess weight – remove roof racks and other accessories when you're not using them
• Fill your tank half full – a full tank is extra weight which increases your fuel consumption
You can't avoid filling up completely, but you can shop around to get the cheapest fuel prices. Sites such as confused.com or petrolprices.com will show you where's cheapest in your local area.
Consider a car share
If you drive to work, arranging to car share with colleagues could cut the costs of your commute. Ask around your workmates and see if anyone lives in a similar area or along the same route as you. And if they're up for it, you could agree to take turns driving, or that one person drives and the other chips in for fuel.
Whichever you choose, both you and your colleague will save money on fuel, and by taking one car off the road you'll help reduce air pollution too.
Plan for unexpected repairs
Breakdowns happen. And when they do, repairs don't come cheap. But a five minute check reduces the likelihood of things going wrong. Here are the top things to look for:
1. Tyres – check that they're the correct pressure, inspect them for signs of damage, and measure the tread depth (you can use a 20p to do this – if you can see the outer edge of the coin it's time for new tyres).
2. Oil – check that your oil level is between the maximum and minimum markers on the dipstick and top it up if you need to.
3. Coolant – check that it's at the right level, top it up if needed, and look out for any unusual colours or deposits. 
All cars need new parts from time to time, but these weekly checks should help keep your car running smoothly for as long as possible.
Get your car serviced
With the average basic car service cost at around £125, servicing your car is an expense you might think about putting off. But getting your car serviced annually is well worth the money.
A service will help you spot and fix problems before they get too serious (and before they result in a car MOT fail). And if you're thinking about selling your car in future, having a full service history will definitely work in your favour.
Help budgeting for car running costs
Planning for all the different car running costs is impossible. Fuel prices could go up at any time, you could break down and need to pay for repairs… anything could happen.
The thinkmoney Current Account is here to help you budget for whatever life brings. Money is kept aside for monthly car insurance, car finance and other important payments to make sure they're paid on time. The rest is moved to your debit card so you know exactly how much you can spend.
Find out more about the thinkmoney Current Account and how it can help you stay in control of your finances.
< Back to articles