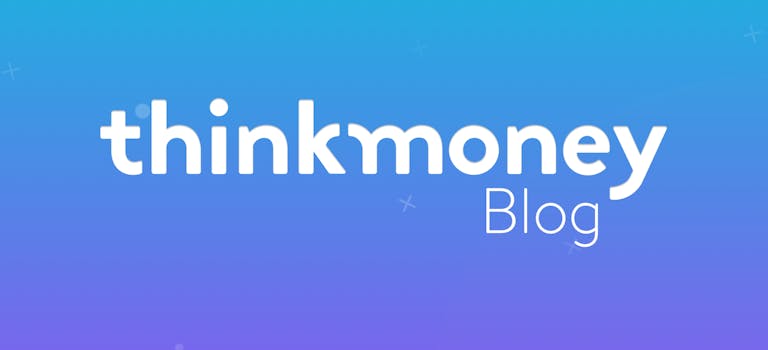 Declined for a credit card? Will it affect your credit score?
15th Jan 2017

thinkmoney
General Finance
If you've recently applied for a credit card and got turned down, you might feel disheartened, especially if you don't know why it happened. You'll probably be confused, not to mention concerned about where you'll get the money you need now.
But don't just jump in and apply for multiple cards in the hope that you'll be accepted – it's better to hold back. That's because every time you apply for credit, it's appears on your credit history. It also shows the type of credit you applied for, whether that's a loan, credit card, car finance, car insurance or a mortgage.
If you apply for a handful of cards in the hope you'll be accepted, lenders might see you as someone who is overly keen for credit. Instead, it's better to run through a few quick checks and see why you might have been rejected.
What does your credit history show?
Firstly, you need to check your credit score. It's important to recognise that there's no such thing as a universal credit score – all lenders and credit reference agencies have their own criteria and ways of measuring how well you manage credit.
The main thing you need to do is check your credit history and see what it's saying about you. Use one or more of the free services run by ClearScore, CallCredit and CreditMatcher to get an overview of your credit history. If it shows any issues, it's time to step back and see what else you can do.
Improve your history
If you want to apply for credit and have been rejected, it could mean a few things. The lender could feel you'll struggle to keep up repayments, especially if you have a County Court Judgement (CCJ) or have missed payments in the past. And if you aren't registered on the electoral roll, they call tell if your identity is genuine, so get signed up.
It's also important that the amount you're asking to borrow is affordable for you, depending on your earnings and monthly outgoings. In other words, you have to show that you can afford to pay back what you borrow. If you have other debts, it's a good idea to clear them and keep paying any credit and bills including utilities, rent and mobile on time.
And if you've never had credit before, this makes it difficult for a lender to measure whether you're good at managing your finances. Because of this, some lenders may be reluctant to lend to you.
Don't give up hope
If you've been rejected for a credit, don't rush to apply for lots of other cards straight away. Be more realistic about the amount you want, and what your credit history says. There are lenders who accept those with a poor credit history or none at all.
The thinkmoney credit card tells you whether you're eligible before you apply.
Know if you're accepted before you apply with thinkmoney's Credit Card QuickCheck
Credit up to £1,500
QuickCheck won't affect your credit rating
Get a quick response in 60 seconds.
39.9% APR Representative (variable)
Think Money Ltd (Credit Broker). Capital One is the exclusive lender
< Back to articles