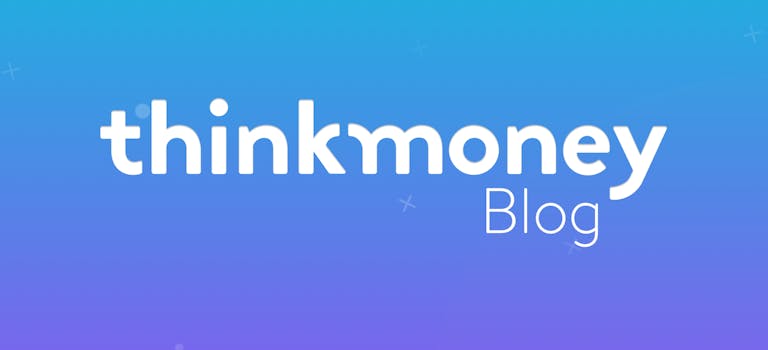 Difference between National Minimum Wage and Living Wage
8th Jan 2017

thinkmoney
General Finance
There are now a number of different terms to refer to minimum wages in the UK. There's the National Minimum Wage, the National Living Wage and the Living Wage – so it's no surprise if you get confused, especially when one of them increases. How do you know if your pay is going up?
To help you get your head around two of the terms, we're taking you through the difference between the National Minimum Wage and the Living Wage.
National Minimum Wage
The National Minimum Wage is the hourly rate you can get by law. You can start to receive the National Minimum Wage once you reach school leaving age but the amount you'll get will depend on your age. It applies to part-time employment, agency work and apprentices.
The rates for the National Minimum Wage change every October. You can see the new rates and what they were previously below.
Year
21 to 24
18 to 20
Under 18
Apprentice
October 2016
£6.95
£5.55
£4.00
£3.40
October 2015
£6.70
£5.30
£3.87
£3.30
If you're over 25, you can get something called the National Living Wage. The Government introduced this on 1 April 2016.
The National Living Wage is the minimum hourly rate for workers aged 25 and over. It is not available for workers in the first year of an apprenticeship. The current rate available is £7.20 an hour and rates change every April.  
Some have criticised the two different wage rates for the fact that younger workers (under the age of 25) get 25p an hour less than those a few years older than them.
Living Wage
The Living Wage is not compulsory like the National Minimum Wage. The Living Wage Foundation sets this amount based on what employees and their families need to live.
As the cost of living can vary depending on where you live, there is a different rate for London to the rest of the UK. The current UK Living Wage is £8.45 an hour, while the London Living Wage is £9.75 an hour. By comparison, the National Minimum Wage at £6.95 for adults aged 21 to 24 is considerably lower.
Nearly 3,000 businesses voluntarily pay the Living Wage, including big names like Ikea and Nationwide – you can find out if an employer pays the Living Wage here. If your employer is not part of the scheme, the least you'll get is the National Minimum Wage or National Living Wage, depending on your age.
You might qualify for certain benefits depending on what you earn. There are a number of benefits available if you work less than 16 hours a week, or if you work 16 hours a week or more.
< Back to articles