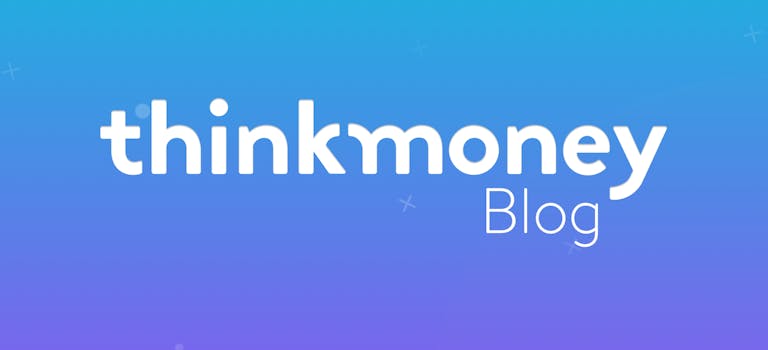 Do gift vouchers expire?
25th Apr 2016

thinkmoney
General Finance
Gift vouchers are a great idea for a present – you won't end up with something you don't want and you can put it towards something you choose for yourself and that you really need. But will these vouchers expire before you use them?
Few things are more annoying than going on a shopping trip and finding out your gift cards or vouchers have expired and are now worthless. Make sure this doesn't happen – see when your vouchers could expire and what you can do if they run out or the retailer goes bust before you've spent it all.
What the law says
There aren't any specific laws that say how long gift vouchers or cards should last, but they must have a clear expiry date. This could be as little as just a few months or it might last for a couple of years.
No matter how long your gift vouchers last, you should always check the date as soon as you get it – this is usually on the back of the voucher or card. If it's not clear how long it lasts, ring up or email the retailer so you know when it expires.
Your rights
If you check an old gift card and you realise it has expired, get in touch with the retailer. They're not under any obligation to offer you an extension but some stores will do this anyway, so it's worth asking.
Keep all gift vouchers and cards in a safe place. If you lose them, this is just like losing cash – the retailer doesn't have to replace them.
You should also beware when you're buying gift vouchers as if the retailer goes bust, you might not be able to get a refund or use these in a different store. If you're worried a store is going to go under, think about buying vouchers from another retailer instead. Or, if you've already bought the vouchers, it's probably worth spending it quickly while the store is still open.
You could get extra protection for gift cards if you pay for them on your credit card, thanks to Section 75 of the Consumer Credit Act. If there's any problem with anything you buy using your credit card, you could reclaim the money back from the retailer or the credit card provider – as long as it costs at least £100. So if the retailer goes bust, you could still get the money for your vouchers back from your credit card provider – meaning you wouldn't be left out of pocket.
Find out more about how Section 75 can protect your purchases with our blog.
< Back to articles