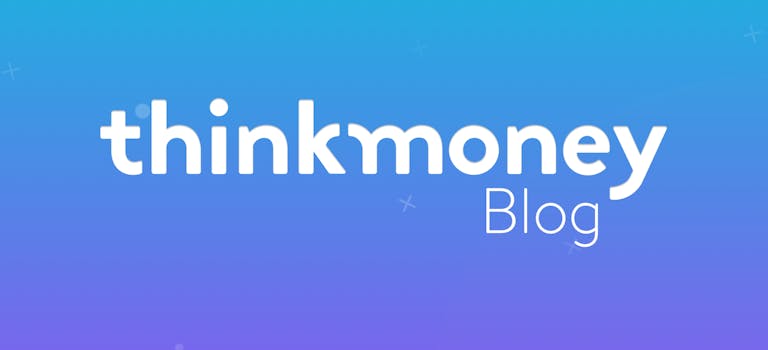 Do I have to have a smart meter?
6th Mar 2017

thinkmoney
General Finance
You've probably heard about smart meters – the new and easier way to pay for your energy. They track how much gas and electricity you're using and send this to your supplier, so you only pay for the energy you actually use.
And your energy provider might even have offered you a smart meter – but do you have to accept this? All energy suppliers are rolling out smart meters to every home in Britain by 2020 – so we'll take you through whether you actually need a smart meter, if you can turn one down and how they can help with your bills.
What will happen by 2020?
The Government has asked all energy suppliers to roll out smart meters as standard to all homes in the UK by 2020. This means that between now and 2020, your energy supplier will get in touch with you to offer you a smart meter. And what's more, they'll organise and pay for the installation.
But that doesn't mean you legally have to accept a smart meter. If your energy supplier offers you one, you have the right to turn it down if you want – if you're worried about what information the meter will send to your supplier, for example. This could mean that you won't be able to get some of the best energy deals though, as some tariffs are only available for those with smart meters.
If you still want to get the cheapest tariffs but you don't want your meter sending information about you, you can get a smart meter but switch off its smart functionality. This means it will just work like a standard energy meter – it won't send your information to your supplier. You can get this switched back on at a later date if you want to.
And if you want a smart meter but just don't want it to report on you every day, you can change this. Your smart meter will have to send information about your energy usage at least once a month but your supplier has to ask your permission to get any more than this.
Can you save money?
Moving onto a smart meter could mean that your energy bills will be cheaper. This is because with standard energy meters, you'll be on estimated bills. If you don't use a lot of energy or there are only a couple of you living in the property, the estimated bills might be higher than the energy you're actually using.
And even if your estimated bills are close to what you use, having a smart meter will allow you to monitor how much gas and electricity you're using. This could help you cut back and save money on your bills.
Want to save money on your energy bills? Find out how you could switch suppliers to save.
< Back to articles