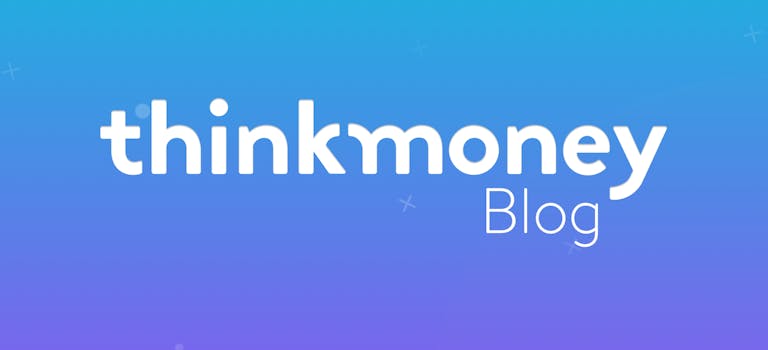 Do I need a TV licence as a student?
15th Sep 2016

thinkmoney
General Finance
It's the start of a new chapter for many first-year university students as they pack off to their new digs. There's lots that goes into preparing to move in – packing up all your stuff, shopping for all the essentials and finding your way around campus.
To make the move easier, you'll want to take a few home comforts with you and this might include your TV. But do you need to buy a TV licence as a student? We explore. 
Extra cost
As a student, you will need to pay for a TV licence if you watch or record TV programmes as they're being shown or on an online TV service. And from 1 September, you'll also need a TV licence to watch programmes on BBC iPlayer.
Unfortunately, you are not already covered under your halls' licence or your parents' licence. You'll need to buy your own TV licence to watch live programming on your laptop or TV set. If you've got a separate tenancy agreement for your room, you'll still need your own TV licence even if your roommate has already paid for one for their own room.
A TV licence costs £145.50 a year – you can pay this all in on go or spread the cost into regular payments. Without one, you could face risk of prosecution and a fine of up to £1,000 if you download or watch shows without a TV licence.
There's no discounts available to students, but you can get a refund if you have three months or more left on your TV licence. This might come in handy come the end of the year when you're moving back home for the summer and have paid for a TV licence until the end of September.
When don't you need one?
There is a single exception when it comes to needing a TV licence to watch live programming. Under the licence fee terms and conditions, you do not need a licence to watch a battery-powered device.
This rule was bought in to stop people needing a separate licence to watch TV when away from home. For example, if you're using a battery-powered hand held TV on holiday in a caravan, you won't need a separate licence for the caravan to do this.
But now times have changed and there are a number of devices with batteries that can access the TV, including tablets and phones. The rules confirmed by TV Licensing are as follows.
• The device can only be powered by internal batteries to watch live TV, or programmes on BBC iPlayer.
• You cannot connect it to an aerial or plug it into the mains to receive TV
• Your parents will need a valid TV licence.
• Your parents' house is your listed permanent address outside term time.
Remember, you don't need a TV licence to watch non-BBC on demand services such as ITV Player or All4 or other streaming services such as Netflix or Amazon Instant Video.
You will need a separate TV licence for your room if you're living in halls and want to stream live TV on a device. But you might not need one if you're renting under a joint tenancy agreement or have a relationship with the homeowner.
Want to know if a TV licence is worth the cost? Check out our blog.
< Back to articles