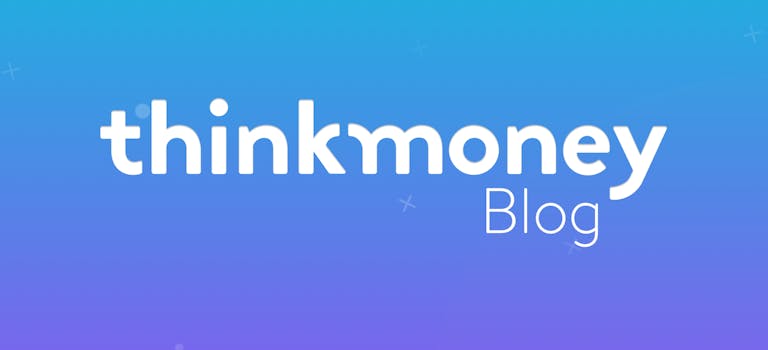 Do I need contents and building insurance?
9th Nov 2015

thinkmoney
General Finance
When you move into a new place, there's a whole host of things you'll need to sort out – getting a gas and electricity supplier, switching the water bills over, buying a TV licence. But when it comes to buying home insurance, do you really know what you'll need – contents insurance, building insurance or a combined policy with both?
If you've never had to buy home insurance before, it's easy to be confused by the terminology. We'll take you through the difference between contents and building insurance and look at whether it's cheaper to buy two separate policies or one combined one.
What's the difference?
Building insurance covers the structure of your home – that's the bricks and mortar and the doors and windows. It also refers to any permanent fixtures like your bath, toilet, shower and sinks.
Contents cover refers to all of the belongings in your house. This means anything that's not fixed into place, so all of your beds, sofas and any treasured possessions. Generally, if you would take it with you when you left, it would be covered under contents insurance – everything else comes under building insurance.
One grey area is your carpets, as you'd probably assume these would be covered by building insurance. In fact, they generally come under contents insurance instead but it's worth checking with your insurer just to make sure if you've bought expensive carpets. Sheds usually come under buildings insurance but anything in the shed – tools or bikes – would be contents. Again, speak to your insurer to see if it's different for your policy.
If you're living in a rented property, you'll only need contents insurance as you only own the belongings in the house. If you own your own home and it is a freehold property then buildings insurance is very important – and your mortgage lender will insist on it. Imagine if your house burnt down and you had nowhere to live – but you still had to pay the mortgage on you wrecked home! If you own a leasehold property then your freeholder should buy the buildings cover (you'll probably pay for it via your service charge) – but it is worth checking.
How much cover do you need?
When you're getting home insurance – whether that's building or contents insurance – you'll first need to work out the value of what you need to insure.
For your contents, it should be fairly easy to come up with an estimate. Go room to room and make a note of everything that each contains and the cost of replacing it. Don't forget the contents of cupboards, drawers and wardrobes! You won't need an exact number, as insurers will usually just want to know which band it falls into – for example, under £20,000.
If you aren't sure of the value of your contents there are policies that offer unlimited cover and also policies that rate your cover on the number of bedrooms your house has so you don't need to add up the value. It's really important to insure your contents for the right amount. Imagine you buy cover for £20,000 and then have a water leak that means that you need to claim. If the insurance company comes to your house and assess the value of your contents at £40,000 they will say that you are 50% "under insured". That means that they will only pay out 50% of the value of anything you claim.
It might be a little trickier trying to work out the value you'll need for buildings insurance. When you insure the fabric of the property you aren't looking at how much you paid for it or how much it is worth. What you need is the rebuilding cost, which is typically lower that the property value as it doesn't include the cost of buying the land. The Building Cost Information Service has a rebuilding costs calculator or you can pay for a survey to work this out for you.
When you're comparing home insurance policies, don't automatically go for the cheapest option. You'll need to look at what the different policies include – for example, will you be covered for accidental damage in the home, or is your home protected against subsidence? It might not be worth getting a great deal on your cover only to find you're not protected when you really need it.
Depending on the insurer, it can be cheaper to buy your buildings and contents insurance combined, but don't assume this. Take a look at what deals are available for you and see which works out cheaper. The only potential downside for having your building and contents policies with two separate insurers is that in the event of a claim, it could be complicated to deal with both companies.
< Back to articles