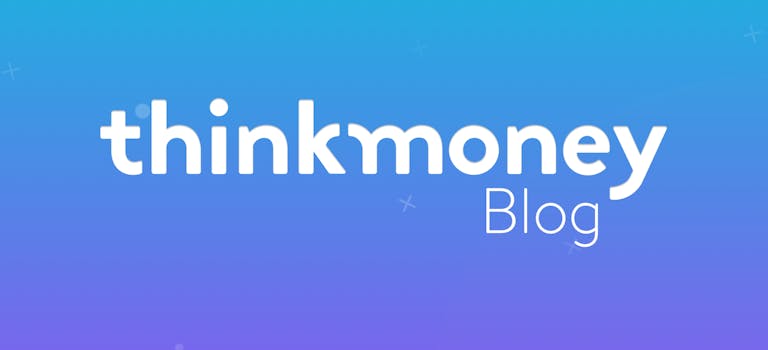 Do I need to declare a speed awareness course to my insurer?
22nd Feb 2016

thinkmoney
General Finance
If you're caught speeding by a camera and you've not been convicted of a similar offence in the past three years, you'll be given the option either to take points on your licence or complete a speed awareness course. As too many points on a driving licence could result in a driving ban, most people will usually opt for the speed awareness course.
But once you've taken the course, will you need to let your insurer know? And if you do tell them, is it likely to affect how much you're paying for motor insurance? Let's take a look at all of the facts.
Answering the questions
You have to inform your insurer if you're convicted of any motoring offence, whether this is speeding, driving through a red light or using your phone while you're behind the wheel. However, a speed awareness course isn't a conviction so this would indicate you don't have to let your insurer know – at least, not by ringing them up and telling them immediately.
It's not as simple as that though, as when you come to renew your car insurance, some insurers will ask you if you've attended a speed awareness course. If you're asked this, you'll have to tell them the truth as any lying on your insurance application would be classed as fraud. In the event of a claim, your fraud could mean that your claim is declared invalid and you'd have to pay the cost of repairs yourself.
Paying more for insurance
Don't assume that by telling your insurer you've completed a speed awareness course will mean you'll definitely pay higher motor insurance premiums. While it's true that some insurers are likely to increase premiums for those with a speeding conviction, not all will charge you more for attending a speed awareness course.
If your current insurer does quote you a higher price for your car insurance, you don't have to stay with them. That's why it's a good idea to shop around a few different insurers to see who offers you the best price. You might be able to find an insurer who looks more favourably on speed awareness courses – start by searching on a price comparison website like uSwitch.com to see what deals are available.
Cut the premium costs
One way you may be able to cut the cost of your car insurance premiums is by voluntarily increasing your excess. The excess is the amount you'll have to personally pay out in the event of a claim. By increasing your excess, you're decreasing your potential risk in the eyes of your insurer but be sure not to set it too high – if your excess is higher than the value of your car, it won't ever be worth claiming on your insurance if your car is written off.
You could also reduce what you pay for motor insurance by renewing a few weeks early – find out how to do this here.
Know if you're accepted before you apply with thinkmoney's Credit Card QuickCheck
Credit up to £1,500
QuickCheck won't affect your credit rating
Get a quick response in 60 seconds.
39.9% APR Representative (variable)
Think Money Ltd (Credit Broker). Capital One is the exclusive lender
< Back to articles