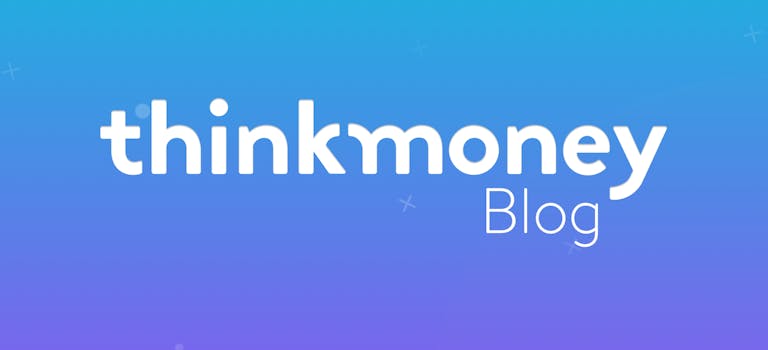 Do I need to declare penalty points to my insurer?
29th Aug 2016

thinkmoney
General Finance
It just takes one mistake to find yourself with points on your licence. From driving with a defective tyre to speeding over the limit, there are a number of reasons why you might receive penalty points.
Depending on the offence, penalty points can stay on your licence for between four and 11 years. But do you have to declare these penalty points to your insurer? And if so, what are the consequences? We explore.
Owning up
Under the Road Traffic Act 1998, it is an offence to withhold relevant information when applying for car insurance. This means that you're legally obliged to tell a prospective (or current) insurer of any penalty points you receive.
But Research by RAC insurance found that nearly a fifth of motorists would not inform their insurer if they picked up penalty points while driving. The data also shows that a quarter of car owners who already have penalty points did not inform anyone of this.
Staff that drive as part of their job can often need a full and clean licence to continue their employment. But the research found that only one in ten motorists surveyed would inform their employer if they received any points in the future.
The consequences
The result of not declaring any penalty points to your insurer could see you invalidate your insurance policy. Driving an uninsured vehicle could result in prosecution and the collection of between six and eight penalty points – on top of any points you already have.
Not only that, but this could prove a costly mistake if you're involved in an accident and your insurance company is unwilling to pay out because you didn't tell them about the penalty points. Informing your insurer about your offence will most likely mean that the cost of your cover increases, but not as much as it you would do if you try to hide it.
There are the odd circumstances when you can legally get around having penalty points put on your licence. For example, if you're caught speeding you'll typically be asked to pay a £60 fine and have three penalty points put on your licence.
But you might be given the option of attending a half-day Speed Awareness course. You'll only be invited if you haven't been convicted of any speeding offences in the last three years, and you didn't exceed the legal limit by a set amount.
Once you complete the course, you won't have any penalty points put on your licence or face a fine. Keep in mind that the cost of the course usually ranges between £60 and £100.
Reducing your insurance premiums
Worried about the consequences of declaring penalty points to your insurer? There are a number of ways you can try to bring the cost down of your premiums and make sure you're getting the best deal.
Shopping around and using price comparison sites will help you to see the range of deals out there. You could also voluntarily increase the excess on your car insurance or have a go at redefining your job title.
Know if you're accepted before you apply with thinkmoney's Credit Card QuickCheck
Credit up to £1,500
QuickCheck won't affect your credit rating
Get a quick response in 60 seconds.
39.9% APR Representative (variable)
Think Money Ltd (Credit Broker). Capital One is the exclusive lender
< Back to articles