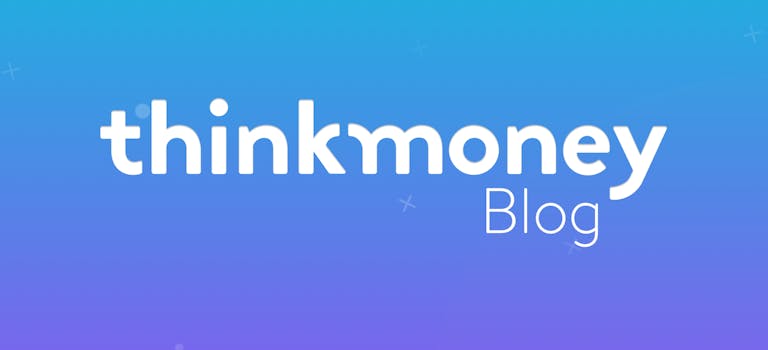 Do I need travel insurance if I'm travelling within the UK?
23rd Dec 2016

thinkmoney
General Finance
You might be planning a getaway in the UK this Christmas – a few days to enjoy some quality time with the family and put your feet up without the expense of going abroad. To keep the festivities going, you could take a few Christmas presents along or even pack the car with some traditional board games.
But what about travel insurance? Do you need to take out a travel insurance policy for you and your family if you're staying in the UK? We take a look at what UK travel insurance covers and whether you need it.
What is UK travel insurance?
The thought of buying travel insurance for a UK stay might not have even crossed your mind. But you can still run into some of the same problems in the UK as you can do abroad.
One reason you might want to make sure you have travel insurance is to cover any problems with transport. UK travel insurance will cover you if you miss your ferry or train due to circumstances outside of your control. This can include delays and cancellations.
Certain policies can cover you for internal flights but make sure you read the small print as not all will do so. If your luggage is lost or stolen, a UK travel insurance policy should cover the cost of this, as long as you can show that you weren't at fault.
Another benefit included in UK travel insurance is cancellation cover. This will cover you for accommodation and travel tickets if you have to cancel due to illness at the last minute. You could receive the full amount of what you spent or at least part of it.
Do I need it?
You might already have cover for travel insurance in the UK – check this first. Travel insurance can sometimes be included as an extra benefit with a packaged bank account or as part of home contents cover. 
And your current insurance policies might already cover you for your possessions when you travel. For example, home insurance can sometimes include cover for valuables outside the home. Bear in mind though, claiming on this policy could increase your premiums when the time comes to renew.
Whether it makes sense for you to take out travel insurance for a UK break will depend on your circumstances. Just remember that unlike overseas travel insurance, a UK travel insurance policy won't cover you for the cost of medical care as the NHS already provide this.  
If you think it's worth the extra cost, you can use price comparison sites like MoneySuperMarket and Gocompare to compare a range of different policies. It might work out cheaper to buy an annual policy rather than single trip cover if you tend to travel mostly within the UK each year.
Before you take out travel insurance, make sure to tell your insurer if you have a pre-existing condition.
< Back to articles