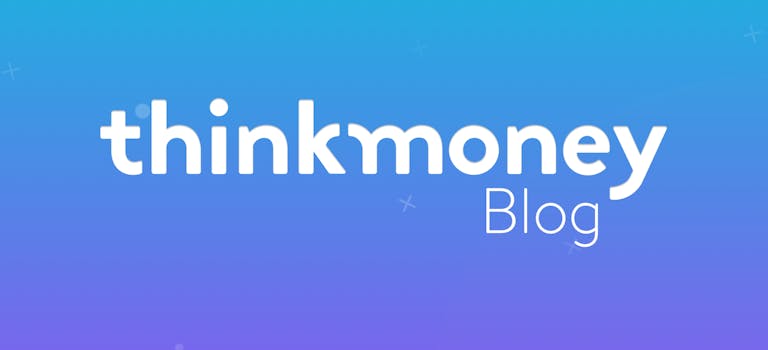 Do jam jars help you budget?
13th Nov 2014

thinkmoney
General Finance
Do jam jars help you budget?
Rather than keeping it securely in a bank, do you prefer to store your money for bills at home, in a jam jar or envelope, for example? Well if you do, you're not alone.
Nearly one in six Brits prefer to budget for bills by putting the cash they need somewhere safe at home, according to a new survey* conducted on our behalf. However, this might actually be more sensible than relying on brain power alone to separate the cash they need for essentials – which half of respondents still do.
The jam jar – Britain's most useful item?
Jams jars are not only being used as a money-saving device though. More than four in ten respondents reveal they make an effort to save the jars once they have finished the contents, just in case they come in useful.
Of these, half keep their spare change in the jars. Meanwhile, half also use them to store other small items, like screws, nails or sewing equipment, while nearly one in five get crafty and transform them into something completely new.
The list of possible uses for jam jars doesn't end there though; two-fifths of respondents say they store food like rice and pasta in their leftover jam jars, and slightly more than this make more jam or marmalade to fill them.
More quirky uses of jam jars include slug traps (6%) and candle holders (19%), and if these ideas have you inspired, you could take a look at our recent blog 101 things to do with jam jars for countless other tips.
Jam jar banking
At thinkmoney, we offer a 'jam jar account', for which fees are payable. Just like you would at home, we make sure the money you need for your important bills and Direct Debits is safely stored in your account so that you don't accidentally spend it – which may often happen if you rely on mentally setting aside funds each month.
The money that's left over once your bills have been subtracted from your income is transferred to your card account, which you can then spend freely as you wish. Best of all, you don't have to worry about spending the money you need for your bills by mistake – and our accounts are a lot more secure than an actual jam jar!
You can find out more about how our accounts work here.
*OnePoll questioned a nationally representative sample of 2,000 adults aged 18 and over between 6th November and 11th November 2014.
< Back to articles