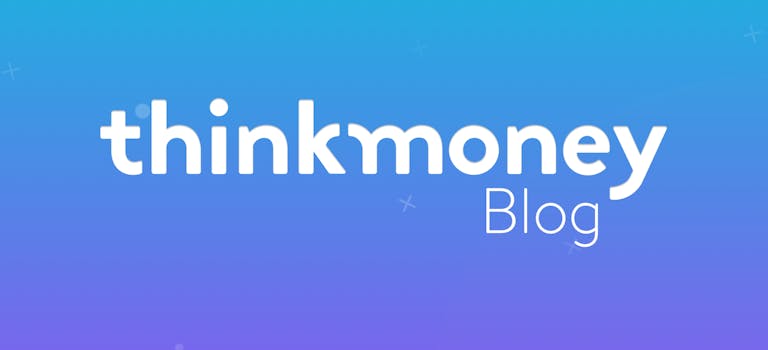 Do you dread the early Christmas payday?
10th Dec 2014

thinkmoney
General Finance
Well you're not alone, because a third* of employees who get paid early in December say they view this as a negative rather than a positive of their job.
While it may put a smile on your face to know you have money in the bank to cover the cost of any last-minute presents you need to buy and putting together the finishing touches to your festive feast for December 25th, by the end of January you may feel as though you're simply struggling to make ends meet.
The longest month
Many people get paid before Christmas in December, which is typically one or even two weeks ahead of when they would usually get paid (if their payday is usually at the end of the month). On top of this, January is a long month that lasts more than four weeks, so altogether people could find they're having to make their money stretch for six weeks or more
Research carried out for us has found that, of the people who dislike getting paid early, nearly three-quarters say this is because they find it more of a struggle to budget during the longer gap between paydays. Meanwhile, the remaining respondents admit that they've usually run out of cash by the time January payday rolls around
Make time to re-budget
Working out a budget may be the last thing on your mind as Christmas approaches, but it could remove some of the stress if you have a long wait before you're paid in January. Note down all your Direct Debits and Standing Orders like utility bills, rent or mortgage and credit card repayments and make sure you save enough money to cover these. What's left, you can put towards more seasonal expenses like travelling to visit family members or celebrating with friends and work colleagues.
You can also pick up some tips on how to make your money stretch further during the festive season here. And remember, if you're a thinkmoney Personal Account customer, you don't have to worry. Your Money Manager will have automatically accounted for the early payday and adjusted your budget to make sure all your important bills are covered.
The thinkmoney Personal Account, for which a monthly fee is payable, will also set aside the funds you need if you get paid weekly but receive a few weeks' salary at once in December. That way, you can get on with enjoying Christmas without worrying about your budget
*OnePoll questioned a nationally representative sample of 2,000 adults aged 18 and over between 21st November and 28th November 2014, of whom 636 were Scottish residents.
< Back to articles