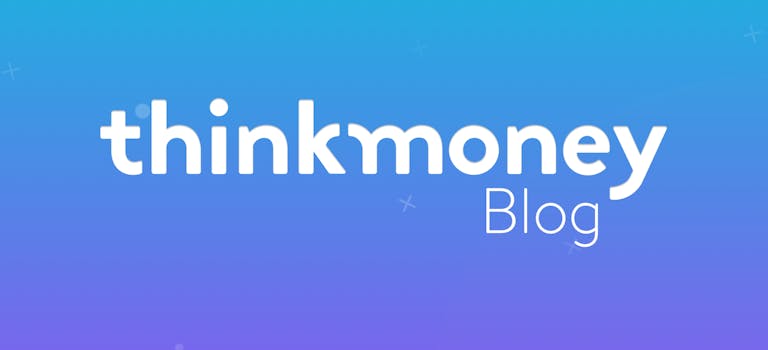 Do you live in your overdraft?
29th Oct 2013

thinkmoney
General Finance
Many of us live in fear of slipping into overdraft territory, let alone going over our agreed limit.
thinkmoney's own research found that almost one in ten of us lives permanently in our overdrafts. That's equivalent to 4.5 million people throughout the UK. But knowing it's a common problem doesn't make it any easier.
Living in the red
We also discovered that more than one in ten of us (11%) go overdrawn every month and a further quarter go overdrawn 'from time to time'. That's a lot of people in the red. It also means that millions are being landed with overdraft interest charges and penalties they can ill afford to pay, particularly if it's an unauthorised overdraft.
Out of pocket
According to our survey, more than one in ten of us are stuck with overdraft charges and interest of £20 a month. Some 8% of people told us that their overdraft costs them £30 a month. That adds up to £360 a year. It's a substantial amount of money.
What's the solution?
Many people accept a permanent overdraft as a way of life - but it doesn't have to be that way. It's worth having a chat to your bank to see if there if there are steps you can take to reduce the chances of drifting into your overdraft. And, if the charges and interest seem unreasonable, do contact your bank to talk them over.
How thinkmoney can help
The thinkmoney personal account doesn't have an overdraft. In fact, our account is designed to help people manage their money better so that they shouldn't need one.
There are no penalty fees either – just a flat monthly fee, which could save you money if you've been racking up overdraft charges. Giving hands-on help with budgeting, our Money Managers are there to help ensure that your bills are paid on time. Find out how here.
* Consumer Intelligence questioned a nationally representative sample of 2,940 adults aged 18 and over between 9th and 16h October 2013. Figures have been extrapolated to fit ONS 2013 population projections of 50,371,000 UK adults.
< Back to articles