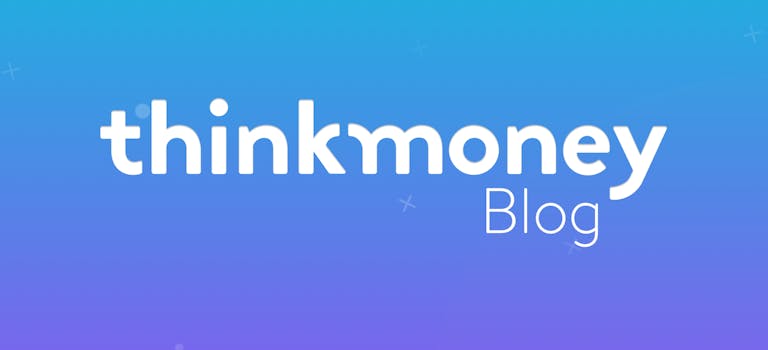 Do you need income protection insurance?
3rd Jun 2014

thinkmoney
General Finance
Are you the main breadwinner in your family? If so, how would you all cope if you were no longer able to work as a result of an illness or accident? Well, a new campaign aims to show people exactly how much their lives could be affected by just this.
The Family Support Initiative is the brainchild of the Income Protection Task Force, which has asked the charity Disability Rights UK to look for families where the main earner has been left unable to work as a result of either an accident or illness. The chosen households should not have received any insurance cover.
Seven families will be picked from the applications to receive an income for a year, which will be funded by charitable donations but sent to the participants in monthly instalments. This replicates the way that income protection cover is paid out – and it's hoped the campaign will highlight how valuable this insurance product is.
What is income protection insurance?
Depending on the exact policy you take out, income protection insurance is paid to you in monthly instalments in the event that you're unable to work because of an accident or illness. It may cover you if you can't work in your current job, or you might only be protected if you can't do any job – and again, the terms depend on your specific policy.
You can receive pay-outs either until you reach retirement age or until you're able to return to work, and most illnesses and disabilities are covered – unlike critical illness protection, where the conditions covered can be limited. Also unlike critical illness insurance, income protection pays out in monthly instalments to replicate a salary, rather than as a lump sum.
Why would I need it?
If you're the main breadwinner, have you asked yourself how you, your partner and your family would cope if you were no longer earning? If you fall ill or have an accident and your employer can no longer pay your salary or sick pay, it may not be long before you're unable to pay your rent or mortgage, your bills or any of the other regular expenses you have. Undoubtedly this will make the road to recovery a lot harder to travel.
You might think that if you're no longer able to work, your partner could become the main breadwinner and cover these expenses, but there are problems with this assumption. For one, they might not earn as much as you do now.
And if they don't currently work, you'll have to consider where the money will come from to cover the jobs they do now if they start working full-time. Childcare costs – whether you hire a nanny or pay for a nursery – can be high, as can paying for a cleaner to visit regularly. Then there's cooking, shopping and a whole host of other tasks that you and your partner might not be able to do for a while. Income protection could provide the money you need to pay for these services.
Get covered
As you can see, there are all sorts of reasons to consider income protection insurance – and it really can make things a little easier when you're going through the life-changing experience of long-term illness or disability. However, there are other products available that might also be suitable, like life insurance, critical illness cover and mortgage protection insurance.
A good first step is to get advice from a properly qualified and FCA regulated advisor. They will be able to help you decide which type of insurance will best meet your needs and provide competitive quotes from a range of providers.
< Back to articles