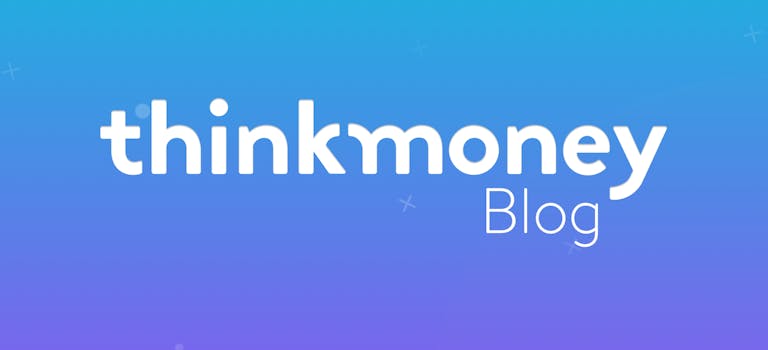 Does home insurance cover mobile phones?
12th Mar 2016

thinkmoney
General Finance
Think of how many hours a day you spend on your phone. Now, think of how you'd feel if you lost your phone or it was stolen or damaged - apart from not knowing what to do with yourself - would you be covered for the cost of replacing or repairing it under your insurance?
If you don't have mobile phone insurance through a specialist gadget insurance policy, then you might already be covered for this through your home insurance. Here we explain why.
What does contents insurance cover?
Contents insurance covers the possessions within your home. This typically includes household goods like kitchen and electrical appliances, furnishings and furniture as well as your personal belongings, valuables and money.
With your mobile phone falling under the category of valuables, you should be covered for loss, theft (for example, if it's stolen during a robbery) or damage by fire, flood or escape of water under a standard contents policy.
To be covered against accidental damage of your phone, you most likely will have had to pay for extra accidental damage cover. This will pay out for accidents to your phone, so if you drop it down the toilet or end up putting it on a spin cycle in the washing machine, you won't have to worry.
As you're more likely to do damage to your phone while out and about, you could be covered for items outside of the home if you added all risks insurance to your policy.
Should you claim on your contents insurance?
With that said, there are a couple of things that you should take into consideration before claiming on your contents insurance.
Firstly, to make a claim on your home contents insurance you'll have to pay the full excess agreed with the insurer, even if the only item you're claiming for is your mobile phone. If your phone is worth quite a bit then you may not mind taking this risk but if not, it may not be worth the expense of putting in a claim. You can voluntarily lower your excess so that you won't have to pay out more than the phone is worth but as this could drive up the cost of your insurance you need to think carefully about this.
You should also bear in mind that claiming on your contents insurance for your mobile phone could result in your contents insurance premium rising when it comes to renewing again - so it may not always be worth putting in a claim.
Gadget insurance
If you think you're likely to claim for a lost or damaged phone and don't want to claim on your home insurance, then you could take out mobile phone insurance through a gadget insurance policy.
The expense of this can vary depending on the policy but you could pay more than £15 a month or as little as £6 - so be sure to shop around to make sure you get the best deal possible. Some packaged bank accounts offer mobile phone insurance as an added extra to certain premium accounts, so check that you're not already covered for this first.
< Back to articles