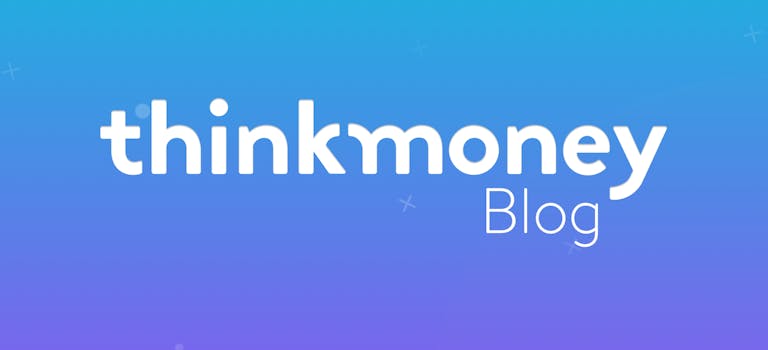 Does travel insurance cover valuables?
5th Feb 2017

thinkmoney
General Finance
There may be certain things in life that you just can't live without. You might wear the same necklace every day, take your phone everywhere you go or use a tablet to keep the kids entertained.
The thought of going on holiday without these items might be unbearable. But do all travel insurance policies cover valuable items? We take you through what an insurer will cover for a lost or stolen valuable.
Valuables on holiday
Many people take gadgets on holiday with them – either to stay connected with home or to keep them entertained while they're away. You might take jewellery or a watch if you want to accessorise on holiday, or a camera if you want to remember the trip as well.
That's why it's important that you check the terms and conditions of a travel insurance policy, to see what cover your valuables have. Just don't forget to factor in the excess. For example, if your policy has a maximum payout of £300 but your excess is £50, the most you could get for a lost or stolen valuable would be £250.
You should also check whether your policy includes a single-item limit which restricts the maximum payout per item and whether it covers unauthorised calls and loss of credit on a mobile. These restrictions overall might mean that you're worse off claiming through your travel insurance policy.
You could check whether your home insurance covers valuables like your mobile phone, but again this might not provide you with enough cover.
Gadget insurance
It can be a good idea to take out specialist gadget insurance if you don't receive sufficient cover for your valuables through one of your current policies. Generally speaking, gadget insurance can be good value for money. A policy can cost less than contents insurance and just the same as some travel insurance policies.
What you'll get in return for this is the knowledge that you have cover for your phone, tablet or laptop. A typical policy will cover you if your device is stolen, accidentally damaged or stops working. In any of these cases, you'd be able to claim for money towards repairs or a replacement.
< Back to articles