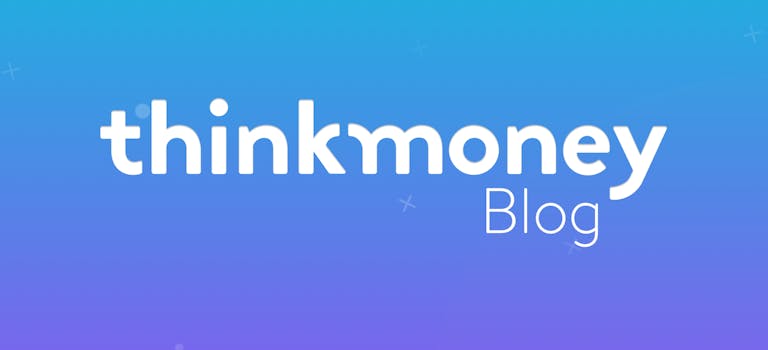 Don't get caught out by bus lane fines
22nd Sep 2015

thinkmoney
General Finance
According to the AA, fines for misusing bus lanes are overtaking parking tickets in terms of complaints. This is more common in certain areas of the country, with Glasgow, Leeds, Manchester, Cardiff, Bristol and London topping the list of the most complaints. The motoring group believe that thousands of motorists could be accidentally "entrapped" by faded road markings and poor signage.
Fines
Every year, more than 242,500 fines are generated in London, with over 554,700 created outside of the capital. The AA suggest that when one camera is making millions of pounds through unsuspecting motorists, there could be a problem with the signage, the layout of the road or the junction engineering.
The motoring group are appealing for highway authorities to give more warnings or apply more discretion when numerous motorists are making the same mistake at a certain spot. One bus lane at a junction in Lambeth, London is believed to have bought in an estimated £6 million over the last few years. Fines in London can be anything up to £130 in London and a maximum of £70 everywhere else in the UK.
Appealing a fine
You have the right to appeal any penalty notice charge that you receive if you don't think you should have been fined. You can do this by writing to your local authority within 28 days of the date that your fine was issued, or challenge it online. If you do this within 14 days, you might only have to pay half of the penalty charge if your appeal is rejected.
If you're unsuccessful with your appeal, you'll receive a 'Notice to Owner' which will give you instructions on how to pay the fine or formally challenge it. If you want to challenge this, you have 28 days to do so. You can appeal this for any reason but you must detail your reasons clearly and provide evidence to back this up.
Your local authority has 56 days to consider your formal challenge. If they turn you down, they'll send you a 'Notice of Rejection' and you'll have 28 days to appeal to an independent adjudicator or pay the penalty charge. If your penalty charge notice was issued in England or Wales, you can appeal to the Traffic Penalty Tribunal, and if you're in London, appeal to the Parking and Traffic Appeals Service. If you don't pay the charge within this period, it will increase by 50%.
Just be aware when appealing to an adjudicator that you will have to wait longer to receive an outcome and this can be anything between 8 and 12 weeks – so your fine might have increased while you're waiting for a judgment.
< Back to articles