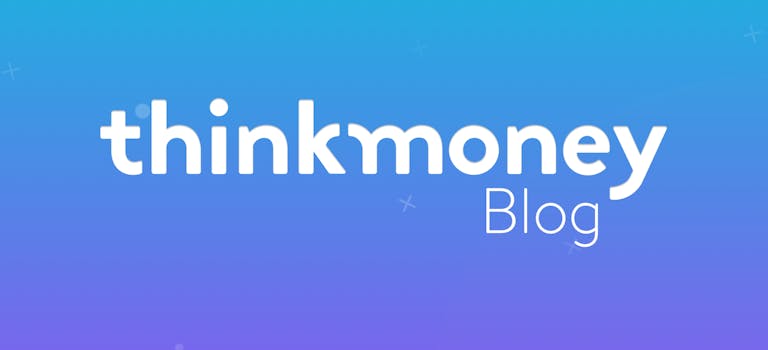 Don't let your childcare vouchers expire
2nd Aug 2016

thinkmoney
General Finance
For working parents, the cost of childcare can take up a significant chunk out of a budget. One way to reduce what you spend is to pay for a nursery, nanny or playgroup in childcare vouchers.
Childcare vouchers are available via a special Government scheme and you claim them through your employer. These vouchers let you pay for childcare from your pre-tax salary, meaning that you could save £1,000s a year in tax.
There is a catch though – the vouchers can expire and what's more, they might not even warn you of this, according to some parents. To make sure this doesn't happen to you, we're going to take you through what you need to know.
How do the vouchers work?
You can use childcare vouchers through your employer and claim them for children under the age of 15. Your employer must run a scheme for you to claim the vouchers and you will need to take part in a salary sacrifice.
This is something that most companies now offer and sees you give up part of your salary to receive non-cash benefits including childcare vouchers. Basic-rate taxpayers can pay for up to £243 of childcare with vouchers each month, or £55 a week.
A parent can save a maximum of £933 per year by paying up to £243 into the childcare voucher scheme. The allocation of vouchers is per parent, so two working parents could get a total of £486 in vouchers each month. Higher-rate taxpayers are able to collect vouchers worth up to £124 each month.
If you're already claiming the Childcare Element of Working Tax Credit, then you might be better off not getting vouchers. This is because you won't be able to claim tax credits for the childcare that you pay for with vouchers, only money.
When do childcare vouchers expire?
If you're unaware that some childcare vouchers can expire, you're not alone. Some working parents only find out once they check their account – one Telegraph reader was left confused when she realised that £5,000 in vouchers had vanished.
The first thing to realise is that not all childcare vouchers expire, it depends on the provider. Here are some of the terms we found for certain providers.
Early Years Vouchers – parents who are sent the paper vouchers have 12 months to use them. The vouchers can be re-issued by paying a fee.
Sodexo – the vouchers expire within 18 months. This was made clearer on the childcare portal after some parents complained that they were unaware of this expiry period.
Vouchers services and Kiddievouchers – the vouchers can be used at any time while the child is still within the age range.
Edenred – there is an expiry date on paper childcare vouchers, but this is for auditing purposes only. They can be reissued at your request without cost. Electronic vouchers do not expire, but your employer might have extra conditions if your leave the job.
A new scheme
The childcare scheme does have an expiry date through – from 2017, the government is rolling out a new scheme called Tax-Free Childcare.
Eligible families will get 20 per cent of their annual childcare costs paid for by the Government. This means that for every 80p you pay into a new Childcare Account, the Government will top this up by 20p. The scheme has a maximum limit of £10,000 per year, and you could receive a potential £2,000 per child. Not everyone that is eligible for free childcare vouchers will be entitled to join the new scheme.
New entrants won't be able to join the childcare vouchers scheme from April 2018. But if you're already a member, you will still be able to use your childcare vouchers – this will depend on whether your employer continues to run the scheme and how long you stay working for them.
< Back to articles