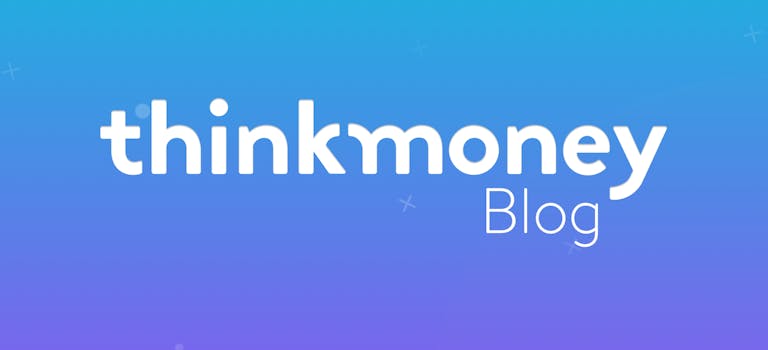 Don't use the landline? Your options if you want broadband
27th Sep 2016

thinkmoney
General Finance
In this post-smartphone world, it's easy to stay in touch with one another. When you need to call your friends or family, nine times out of 10 you probably do this on your mobile phone. And it can feel like the only calls you get on your landline are nuisance cold calls.
So why do most of us still have a landline home phone? In a lot of cases, it's probably to keep the connection for your broadband. But can you get rid of your landline connection to save money and still stay online? Let's take a look at your options if you're looking to ditch your home phone.
Go landline free
When you look at broadband deals, it can seem like a lot of them are too good to be true at first. For example*, Plusnet is currently offering Unlimited Broadband and Phone for free for the first 18 months and then £9.99 after this. But on top of this, you'll also pay £17.99 a month for line rental. That's why it's really important to always check the details of the top broadband deals.
And this is why you might look at getting rid of your landline, especially if you don't use it to make calls. While the majority of broadband providers do need you to have a landline, there are a couple that don't.
Virgin Media is the most widely used one as this has its own landlines and offers some packages without a home phone. Gigaclear and Hyperoptic are two other providers with some broadband-only plans but keep in mind that they're not available everywhere in the UK.
Can you go mobile?
Another option is to get rid of your phone and broadband altogether and just get online using a mobile USB dongle. This is a small gadget you plug into your computer and connects you to the internet. You won't have any setup fees, just a monthly charge, and you can sometimes get a bundle with your current mobile contract. If you're interested, you can get mobile broadband from the major mobile phone networks including EE, Three and O2.
Mobile broadband probably isn't the best option for you if you watch a lot of videos or play online games, as it usually doesn't have a very high download limit. Faster speeds are only available in certain areas so if you live in an area where there's no 4G coverage, you might be better sticking to traditional wired broadband.
Is it worth it?
When you're looking at any broadband deals, you should work out how much it will cost you overall. By doing this, you might find that it actually costs more for some deals without a landline. You can compare the different deals available in your area using a price comparison site like broadbandchoices. And when you do this, you might discover that the cheapest deal overall is one with a landline home phone anyway.
No matter what internet deal you go for, you should always make sure you're getting the broadband speed you pay for, so you know you're getting value for money.
*Prices correct as of 20/09/16
< Back to articles