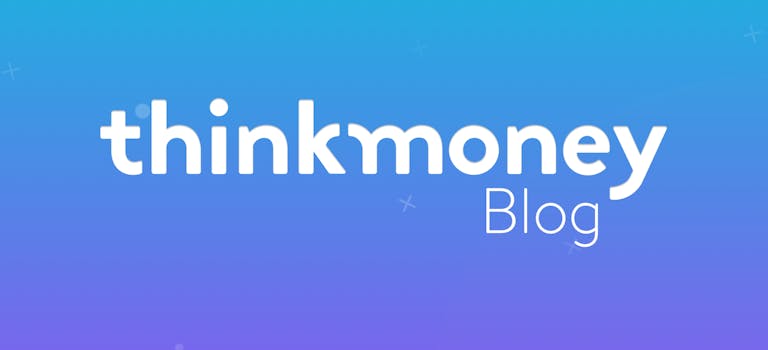 EasyJet scrap their price promise for certain customers
22nd Feb 2017

thinkmoney
General Finance
You'll want to make sure you get the best price for a holiday. This might mean booking your flight tickets in advance or making sure you exchange your currency before you get on the plane.
But there's nothing quite as frustrating as finding out that the price of your flight has dropped. Until recently, budget airline EasyJet would let passengers whose flights fell in price after booking, get the difference back in vouchers. This is now changing.
Recently booked a flight with EasyJet? We take you through whether you can still claim for a price drop.
Free refund axed
EasyJet's price promise says that if you find the same flight for less after booking, you can get the difference back in credit vouchers. You'll have to use these vouchers within six months on another EasyJet flight.  
To get the price promise, you'll have to have booked directly through the EasyJet website and you won't get the difference back if the lower price is part of a sale. Until this week, all customers could claim a refund in this way, however EasyJet has updated its terms and conditions.
We take you through what's changing.
Booked before 21 February 2017 – you can still get the price promise up until the day you fly. So it's worth checking to see if the price of your flight has dropped and whether you can make a claim.
Booked on or after 21 February 2017 – you can only take advantage of a free refund if you're a member of the EasyJet Plus or Flight Club.
You can become a member of EasyJet Plus at an annual cost of £170 per person. Membership gives you allocated seating, quicker boarding, an additional small cabin bag and use of the price promise. EasyJet's Flight Club is invite-only for frequent flyers who take around 20 flights a year. Perks include fee-free flight changes and free name changes.
EasyJet say it is making these changes to "further reward its loyal customers". It also said that many EasyJet passengers qualify for the Flight Club and will receive invitations to join over the next few months.
How do I claim a refund?
As long as you booked your flight with EasyJet before Tuesday 21 February, you can still claim under its price promise until the date of your flight.  
Head to EasyJet's website and compare the price for the same flight with what you paid. If it's cheaper and isn't on sale, you should be able to claim the difference. Don't forgot to factor in the cost of any extras such as baggage, seat selection and card fee to the price.
You'll need to call EasyJet's customer service on 0330 365 5000 to claim your voucher. You should have your booking reference and flight details ready to quote. The airline will send you the difference in price as an EasyJet credit voucher by email – check your spam folder if you don't get it soon. You'll then have six months to use this voucher on another EasyJet flight. You will have to call up to book but will still pay the same price the airline quotes online.
If you booked on or after Tuesday 21 February, you'll only be eligible for the price promise if you're an EasyJet Plus cardholder or Flight Club member. Although you can still claim if you become a member after booking your flight.
< Back to articles