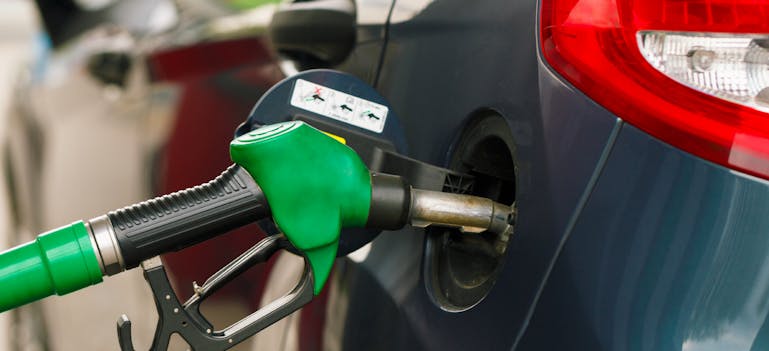 Energy prices rise: What you can do now
13th Oct 2021

Sian
Bills & Payments
The news has been full of stories regarding the rising cost of energy and gas prices, with several firms going bust and gas now being at its highest price in history.
Though this is understandably worrying, it is important to try not to panic or rush into making any decisions. We have put together a helpful guide with all of the information you need as well as some advice on what to do next.
What is happening with energy prices?
Wholesale natural gas prices are at an all-time high, which means the cost of gas has gone up for the energy suppliers. This cost is then passed on to customers. Prices for the UK, Europe and Asia have risen by 250% since January 2021.
There are additional issues too, such as high demand now that Europe is opening up after COVID-19 and disruptions to major exporters.
Several energy suppliers are struggling to offer competitive cheap fixed-rate deals. This has led to the unfortunate collapse of some suppliers.
In October 2021, energy regulator Ofgem increased the price cap on standard tariffs by £139 to £1,277 per year. In short, energy bills are going to increase for the majority of households. The price rise and cap only apply to those on standard rate tariffs, but anyone coming to the end of a fixed deal in the next six months should still understand what it all means.
What are standard rate energy tariffs?
People are placed on a supplier's standard tariff by default if they aren't in a fixed-rate contract. You may be placed on a standard tariff if:
you don't shop around and change your tariff after your contract ends
you move house and inherit the old tenants supply temporarily
you are waiting for your energy to switch to a new supplier
your energy company goes into administration and you're passed onto a new supplier.
In 2019, Ofgem found that 53% of UK households are on a standard tariff. Around half of these customers have been on theirs for more than three years and many are classed as vulnerable. So, the energy price rise affects over 11 million people.
The standard plan is usually the most expensive the supplier offers, but at the moment they are amongst the cheapest. It's usually recommended that people always choose a cheaper fixed tariff instead, but they aren't widely available at the moment and many suppliers aren't allowing customers to switch.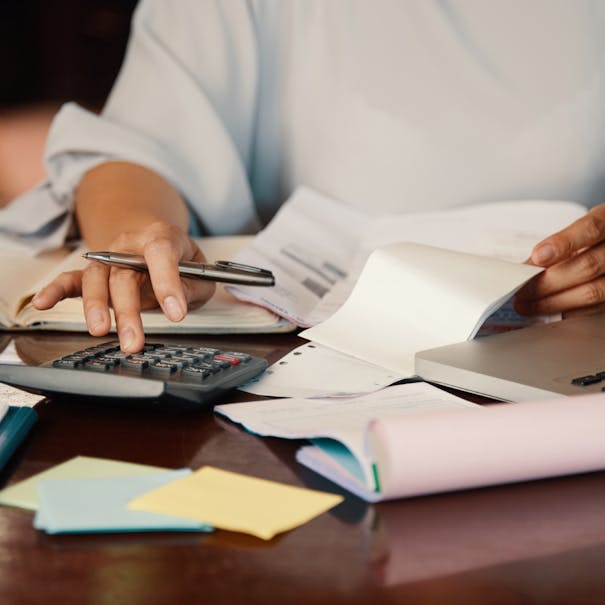 How much more will I be paying?
This depends on the tariff you are on, and how much energy you use.
Anyone on a fixed rate tariff will continue to pay the price they signed up for until they are out of contract, and are switched to a standard tariff.
Those on a standard tariff (with typical household levels of energy use) will see an increase to their bill of £139 from £1,138 to £1,277 a year, in line with the price cap.
People with prepayment meters could see an increase of £153, from £1,156 to £1,309 a year.
The price cap is not the maximum amount anyone will pay. It just sets a limit on the rates you pay for each unit of gas you use. So if you use more than the household average, you'll pay more than £1,277. In Northern Ireland, prices will also rise by 21.8% (SSE) and 35% (Firmus).
What can I do about the rising energy prices?
Hearing that energy costs are going to increase can be worrying, especially with winter coming. Customers cannot switch to cheaper fixed deals at the moment as there are none available. This is what makes the situation particularly confusing.
So:
If you are on a fixed tariff, stay put. There is a good chance your bill is currently lower than any you can switch to.
If you're coming to the end of a fixed deal you will automatically be switched to the supplier's standard tariff when the contract finishes. Your bill may increase but for many, it will be the cheapest option available.
If you're on a standard tariff, stay on it while keeping an eye on cheaper deals returning. Fixed deals are more expensive right now.
The new price cap will last until 1st April 2022, when it will be reviewed. Prices are predicted to rise again. Things between now and then may change, so keep shopping around to see if any fixed deals cheaper than what you're paying now come up.
In October 2021, the cheapest fixed deal is over £500 more expensive. But it is a two-year fixed deal, so could be peace of mind if you want to avoid potential future hikes.
How can I budget with the rise in energy prices?
Many of you will rely on budgeting to ensure your finances stay on track, so it can be worrying when you hear prices are increasing. It is still important to know how much you will be spending every month. This can be tricky when you aren't on a fixed-rate deal. But there are ways to estimate your future spending.
Look at previous bills to see how much energy you use on average at this time of year, and then work out how much this means you'd pay on your current tariff. Be generous with the amount you set aside; it is better than falling short.
There are other ways to try and save money to cover these higher costs, too. Find out how to save money on bills and your other outgoings until you're able to switch to a cheaper fixed deal.
The Energy Saving Trust is recommending ways in which people can try to lower their energy bills, too. Turning down your thermostat just one degree could save £55 a year, for instance.
If you are a thinkmoney customer, you can use our smart budgeting tool to give you a helping hand. If one of your bills comes in higher than expected (which can happen when you're on a variable standard tariff), we will transfer the money from your card to ensure it will still be paid on time.
My energy supplier has gone bust. What can I do?
Almost two million UK customers have seen their energy supplier go out of business over the past few months, and more are currently struggling. Nine companies disappeared in September alone.
Government rules state no household will ever be left without an energy supply, so the first thing is not to worry. Energy regulator Ofgem will automatically switch your supply. Ofgem will try to find a similar deal to switch to, however cannot guarantee that you won't spend more. This can take a few weeks, but your supply will not be interrupted. Any credit you had with the old supplier will be passed over (as will any debt). If you're worried you may have to switch, or have been told you will have to, it is important to do three things now:
Take an updated meter reading. It is a good idea to take a picture as proof.
Keep old bills to hand, and print off any which are online.
Make records of credit and payments. It could be good to highlight them on your bank statements.
Do not cancel your Direct Debits until your new account is set up, as this could delay things. When the time does come, it is easy to set up new Direct Debits in the Budgeting section of the thinkmoney app.
Allow Ofgem to switch your supply. You're not advised to do this yourself, because Ofgem protects any credit you currently have.
< Back to articles