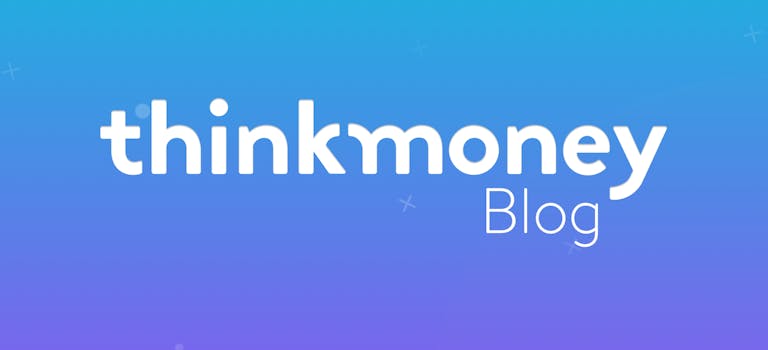 Everyday items that could be worth a small fortune
15th Oct 2016

thinkmoney
General Finance
Looking to make a bit of extra cash? You might not need to take on any more hours at work to do this. In fact, the answer could be right in your house.
Find a torch and check out your attic, rummage through the shed and garage. You might be surprised what you find. If you've got any old coins, pens, books, toys and records, they could be worth more than you expected.  With recent stories of pre 1970s fountain pens such as the British 18-carat gold Parker 51 fetching £2000, it's worth reminding ourselves of what is fetching good money these days.
Toys
It may not seem a long time ago to some of us, but toys from the 80s and 90s are hot property. If they're in original boxes and unopened, the value increases considerably.
Last year's Star Wars film no doubt reignited love for the franchise. Fans will be interested in the latest toys, but figures from the original instalments are the money-makers. If you have a boxed 1979 Boba Fett or Millennium Falcon Lego set, you could earn thousands.
Furbies originally sold for £24 less than 20 years ago but could now fetch as much as £400. Other classic toys include Cabbage Patch Dolls, and these can sometimes sell for a similar price. Keep a look out for branded toys such as Pokémon and Super Soakers – these are also in high demand.
You may think that a McDonalds Happy Meal is just a gimmick for the kids, but some of the older toys are collectors' items. Their value is likely to go up especially as McDonalds are introducing kids' books instead.
So if you have a 1990 Super Mario toy from a Happy Meal and a 1985 Lego set, these could be worth hundreds and remember to keep hold of any recent ones for the future.
Money
The recent circulation of the new five pound plastic note has already made news, as collectors rush to sell on some of the first printed notes for over £200. If you've missed this opportunity don't despair – a special edition coin sat at bottom of your pocket could make you a nice little earner.
The London Olympic 50p commemorating the home games recently sold on eBay for £3,000. The redesigned 20p in 2008 was mistakenly produced without a date on 200,000 coins. Flip one over and notice this small detail and your 20p could be worth as much as £100. Keep an eye out for other special edition coins including the Kew Gardens 50p, the 1983 New Pence 2p, and Guy Fawkes £2 coins. They won't make you a millionaire, but certainly be worth a lot more than some loose change.
Make extra cash from other items too
The second hand market is extremely popular, with consumers selling unwanted items and picking up bargains for themselves too. Don't just keep things stored away, sell them on. If you've stopped using them, earn some extra cash from moving-on unwanted CDs, books, clothes, DVDs, and video games. Though you might think you won't get a lot from one second-hand CD, it soon stacks up.
For example, say you have 100 CDs selling for £1 and 50 DVDs that can fetch £1.50 each – you'd make a cool £175. Always compare sites such as eBay, Amazon, Shpock, Gumtree to see what people are paying for specific items – you might have an item that's in demand, fetching more than you expected.
Stay safe online
Remember if you are buying selling items online and exchanging your personal details, be sure to keep them secure from any potential cyber fraud.  Read our latest blog on cyber fraud to understand the dangers, and know how to protect your information.
Sell smart
To understand how to get the best return on your items, look at our blog that guides you on how to get the best returns from selling items on eBay. It advises you on when to sell, close an auction, and use the right keywords to maximise your sales.
< Back to articles