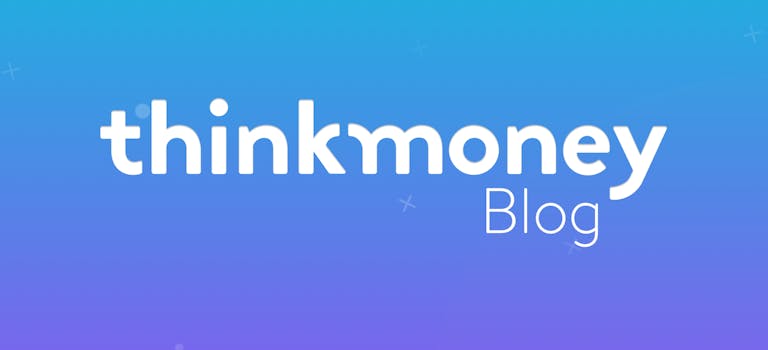 Everything you need to know about the Help to Buy ISA
19th Mar 2015

thinkmoney
General Finance
On Wednesday 18th March 2015 the Chancellor, George Osborne, announced that the government would be introducing a Help to Buy ISA in the autumn, which is designed to help those wanting to buy their first home.
Our handy guide will explain everything you need to know about the Help to Buy ISA and how the scheme could help you with your first step onto the housing ladder.
How much can I save each month?
You can save up to a maximum of £200 a month into your Help to Buy ISA. The Government will then top it up by 25%. So if you tucked £200 a month away, they would add £50.
I can't afford to put much away every month, so would it be worth doing, even if I could only afford to save £50?
If you want to save for a home, then this is the most cost-effective way of saving as you get the top up from the government and accrued interest too. So if you saved £50 a month, you'd get a bonus of £10 from the government every month plus the accrued interest, so it would be well worth doing. Obviously if you decided to withdraw your money and not use it to buy a house then you wouldn't be entitled to the Government top-up.
Will it be complicated to set up?
The Government is keen to make saving for your future home as easy as possible, so when it is launched in the autumn, you should be able to sign up for a Help to Buy ISA pretty easily. If you are a thinkmoney customer and you decide to open a Help to Buy ISA with a bank or building society then just speak to a Money Manager and arrange for a standing order to pay into your Help to Buy ISA automatically.
How long do I have to open an account?
The scheme will be running for four years initially. You can open an account at any time within the four years of its launch. There is no deadline for the account to close, so you can save for as long as you like.
When I open my Help to Buy ISA, how much will I have to pay initially?
There has been no official word on what the minimum deposit to open a Help to Buy ISA will be, but for standard ISAs it can start at just a pound. The maximum amount you will be able pay in when opening the account is £1,000. However much or little you can afford to save, the government will give a 25% bonus.
Is there a maximum amount I'll be able to save?
Yes, the maximum you'll be able to save this way is £12,000 (with the government giving you an additional £3000). If you will be buying your home with someone else (a partner/sibling etc.) and they too will be first time buyers, they could open their own Help to Buy ISA to pay into as well. So, theoretically, you could save £24,000 between you and receive £6,000 from the government.
What's the catch?
You must save at least £1,600 to qualify for the government top up and will only receive it if you are buying a property worth less than £450,000 in London or £250,000 elsewhere in the UK. You also only get the bonus once the purchase of your first home is confirmed, so you can't use it for your housing deposit.
I'm not a first time buyer, can I open a Help to Buy ISA?
No, only those saving for their first home can open a Help to Buy ISA.
I want to buy a house to rent out, can I use a Help to Buy ISA to save up the deposit?
No, you can only use a Help to Buy ISA to save for a home you will live in yourself.
< Back to articles