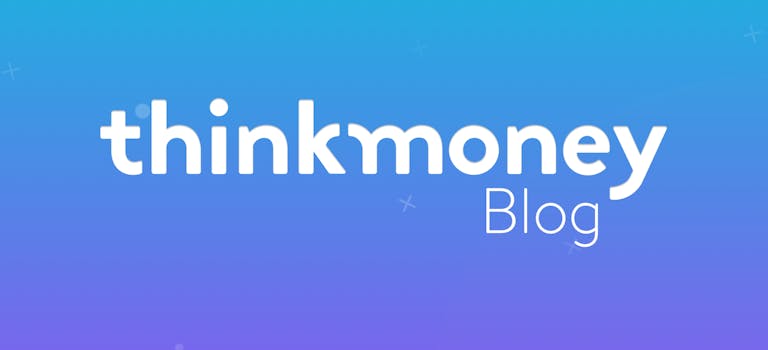 Experian's CreditMatcher launches – what does it mean for you?
20th Sep 2016

thinkmoney
General Finance
This month saw the launch of a new free credit history service. Experian, one of the UK's three main credit reference agencies, launched its new credit checking comparison service called CreditMatcher. It joins the two existing free credit score services: ClearScore, which works with Equifax, and Noddle, which is part of Callcredit.
Is CreditMatcher any different?
CreditMatcher is different from ClearScore and Noddle as the other two give a more detailed view of your financial activity over the past six years. CreditMatcher, on the other hand, only gives you a credit score as it stands today. This score is out of 999 and comes with a description scale from very poor to excellent.
Knowing your credit score
Both Noodle and ClearScore have their own way of calculating your credit score (as do all credit reports) and the same is true of CreditMatcher – so the scores are not directly comparable. Similarly, each lender will have its own criteria when you apply for credit, and your credit score only makes up part of their decision. If you want to access your full credit as a more comprehensive service, why not request a statutory credit history from Experian, Callcredit or Equifax. You can just apply online and it only costs £2
CreditMatcher differs from its competition as it allows you to see if you're eligible for different borrowing products before you actually apply for them. You might be wondering what this means for you, well, a lot actually. Say, you're interested in taking out a credit card, loan or mortgage, CreditMatcher will find products to suit your current financial situation.
Knowing which products you are likely to be accepted for is very useful, because applying directly to the lender will appear on your credit history, regardless of the outcome. If you make several applications back to back, lenders often see this as someone who is potentially desperate to borrow, and it could hamper your chances to obtain credit further down the line.
The benefit of CreditMatcher is knowing whether you'll be accepted before you apply. This reduces the risk of your credit history being adversely affected. Lenders won't see the search you made on CreditMatcher, but CreditMatcher will indicate how likely it is you'll be accepted for the product.
It's up to the lender
The decision as to whether or not you'll be accepted for credit, ultimately lies with the lender. So always bear in mind that each has their own criteria. Although a credit reference agency says that you should qualify, the lender may well deem you ineligible and turn you down. This could be for a number of reasons. For example, the lender might conclude that you can't afford the credit you've applied for, even though your credit score is relatively good. And it's quite within its rights to do this.
Keep on top of your credit history
The key to having a good credit history, improving it, or starting from scratch is to follow a few simple steps:
1 – Get on the electoral register by signing up to vote. Lenders want to check your identity, so they need to know where you live and that you are who you say.
2 – Keep on top of all your monthly payments and be sure they go out on time. The easiest way to manage these is by setting up a Direct Debit for automatic monthly payments. Don't discount mobile phone and utility bills, these can all have an impact on your credit score if bills are missed.
3 – As explained above, if you find you're rejected for credit take some time out and work on improving your credit history rather than applying for credit again.
For those who've never borrowed, it's important to show lenders that you are a trustworthy borrower who can make repayments on time every month. A credit card would generally offer the first steps to building a credit history – there are "credit builder" cards like the thinkmoney Credit Card specifically designed for just this type of thing.
You don't have to spend big to reap the rewards. You can make a few purchases a month and could see improvements to your credit history once you repay the balance.
< Back to articles