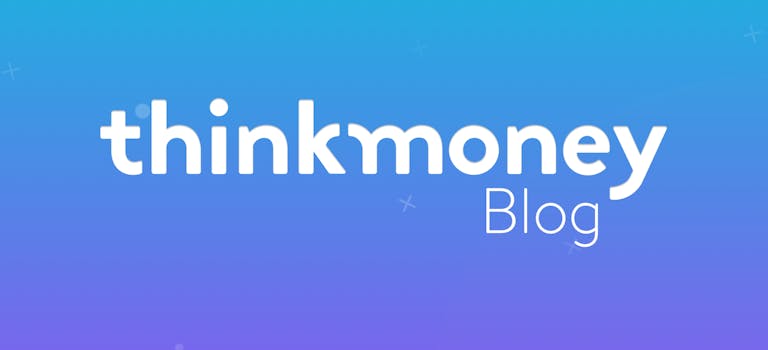 Fake charity donation scams on social media
14th Mar 2017

thinkmoney
General Finance
There are a lot of worthy charities that you might want to make room for in your budget. You can find out about these charities through TV appeals or by someone posting about it on social media.
This is not something that has gone unnoticed by fraudsters. A new scam sees them promote fake charities on social media to dupe victims into donating. To make sure your money goes to a genuine charity, we're taking you through how to avoid a social media scam.
How the scam works
The National Fraud Intelligence Bureau's (NFIB) Proactive Intelligence Team have identified a new social media scam. It sees fraudsters use social media to attract victims into donating money to fake animal welfare charities overseas.
Any money that you donate will not go to a legitimate charity but to a fraudster – who transfer it overseas to fund a criminal lifestyle. The team have identified criminal groups based in Spain or Cyprus targeting victims in the UK. 
Scammers do not only use fake animal welfare charities to attract victims into donating. They often appeal for causes linked to current events such as the refugee crisis. One similar scam saw fraudsters send phishing emails pretending to be from 'Migrant Helpline' to victims. This email tricks people into downloading a banking malware called Ramnit.
How to donate to a genuine charity online
It can be hard to see pictures of animal cruelty or children in distress on social media without wanting to help. However, there are a few simple ways you can make sure you donate your money to a genuine charity online.
• Visit the charity's own website by searching for it using your browser rather than clicking on a link included in an email or social media post.
• Check that the website is secure before you donate. There should be a padlock symbol in the browser window and the web address should begin with: 'https://'.
• Do not respond to an email you receive out of the blue from charities you have never heard of.
• Look out for poor grammar and spelling on their website or in any emails they send to you.
• Genuine charities can register with the Charity Commission so you can contact them to confirm if they're authentic. You could also call them up using the number in the phone book or on their website.
• Never respond to requests to donate through a money transfer company such as Western Union or MoneyGram – fraudsters commonly use this in scams.
If you think you might have given your account details to a bogus charity, get in contact with your bank immediately. You can also register the scam using Action Fraud's online reporting tool.
You can find out what to do next if you've fallen for a scam in our blog.
< Back to articles