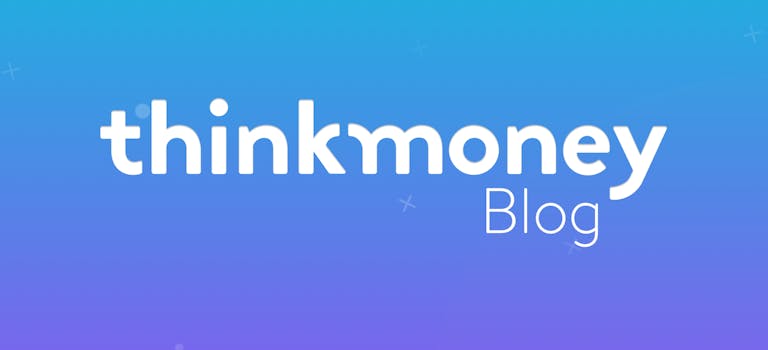 5m Brits have walked away from the cashpoint without their cash
8th Jan 2014

thinkmoney
General Finance
How many people got to the bar on New Year's Eve to order a round of drinks for their friends, only to discover their wallet was a lot lighter than they'd been expecting? While this might have been caused by being overly generous, there is a chance it was actually because they left the cash they had withdrawn in the cashpoint.
These people certainly wouldn't be alone. Research* by budgeting account provider thinkmoney has revealed that more than five million Brits have at some stage withdrawn money from the cashpoint only to walk off without it. That's nearly one in 10 of us.
With age comes wisdom
Younger people were the most likely to take out money and then forget to actually take it out of the machine. More than one in 10 of 18 to 24 year olds admitted they had made the error at some time or another. It's a mistake they'll probably learn from, as only 3% of over-65s had done the same.
Cashpoint savvy
Across the country, people living in the North East were the most likely to leave the money they had just withdrawn in the cashpoint, closely followed by the 13% of Londoners who said they'd made the same mistake.
East Midlanders were revealed to be the most savvy when it comes to using the cash machine and actually picking up their cash too. Only 6% of people in the East Midlands have ever forgotten to take their money.
Leaving your cash in the machine does not have to be the big financial disaster it may at first seem. Most cashpoints will reclaim the notes after a few seconds, and your bank provider will usually then re-credit your account – either automatically or after you've contacted them. However, that's not to say we shouldn't keep our wits about us when we're taking out money. After all, you never know who might be waiting behind you ready to take advantage of a wad of free cash.
Ian Williams from thinkmoney said: "It makes sense to be very vigilant whilst using the cashpoint, as some crooks will try to distract you so they can snatch the money. At the very least, by paying attention at the cashpoint you avoid the embarrassment of arriving at your destination and finding yourself out of pocket."
*OnePoll questioned a nationally representative sample of 3,425 adults aged 18 and over between 5th July and 11th July 2013. Figures have been extrapolated to fit ONS 2013 population projections of 50,371,000 UK adults.
Quick and easy to apply
Account Type Single Joint
First name:
Surname:
Email:
Telephone 1:
Telephone 2:
I agree to the privacy policy
Please make sure you have completed the following:
< Back to articles