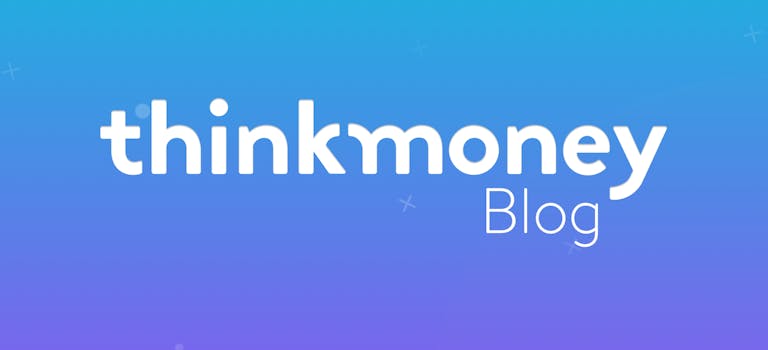 Flat sharing – the dos and don'ts
14th Nov 2015

thinkmoney
General Finance
Whether you're living with friends, moving in with a spouse or opting to live with complete strangers, flat sharing can be a good way to spread out the cost of renting.
Research* carried out on our behalf found that it costs on average around £1,060 a month to rent a flat, pay your council tax, utility bills, groceries and other household expenses – so it's certainly more manageable if there's two (or more) of you to split the cost between.
To prepare you for shared living – here are our dos and don'ts.
Do
Share out your bills
At the start of a rental agreement you should sit down with your housemates and figure out how you're going to divide up your shared bills. You'll typically have to budget for council tax, gas and electricity, water, phone and broadband and a TV licence.
Estimate how much these will come to each month and work out how much each housemate will need to contribute. Try to come to an arrangement on how these bills are going to get paid and when you need to have the money by. You should nominate a designated bill payer and set up a standing order to pay your share into their account each month, preferably a few days before the bill is due.
If you're living with a friend or spouse, you could open up a joint bank account. Although this could make it easier to pay the bills, remember that by doing this you'll be creating a financial link to this person, meaning that their financial history could have an impact on yours.
Don't
Share your food
Ok, so this one will probably depend on who you're living with, but in general it may be worth buying your own food. If you're living with complete strangers, shopping for just you could help you stick to a budget and buy only what you need. But, if you're living with your partner or friends, chipping in for the weekly food shop could help bring costs down – especially if you plan on cooking meals together!
Do
Choose your housemates carefully
As you're going to have to peacefully co-exist with your housemates, choose them wisely – particularly if you're going to be living with strangers. The best thing to do when viewing a property is to chat to the tenants as this should give you an idea of whether you'd be able to get along with them or not!
Don't
Leave your possessions unprotected
When moving into shared accommodation it may be worth considering taking out contents insurance. This is not a legal requirement but some landlords can request that you have this, so bear this in mind. Contents policies will vary but can cover the following:
• Furniture and soft furnishings
• Clothes and jewellery
• Gadgets, appliances and electronics
• Books, CDs and DVDs
• Bicycles
It can be tricky to find affordable cover if you're living in shared accommodation, as some insurers believe that as there's more of you living in the property, there's a higher chance of negligence. But some specialist insurers can offer reasonable cover, so make sure to look at a wide range of policies. Alternatively, you could still be covered on your parents' policy if you're moving out of the family home for the first time, so be sure to check this.
*OnePoll questioned 1,000 adults aged 18 and over between 8th August and 14th August 2014. 500 respondents were aged between 18 and 34 and living with their parents. 500 respondents were aged 18 and over and had children aged 18 to 34 living at home with them.
< Back to articles